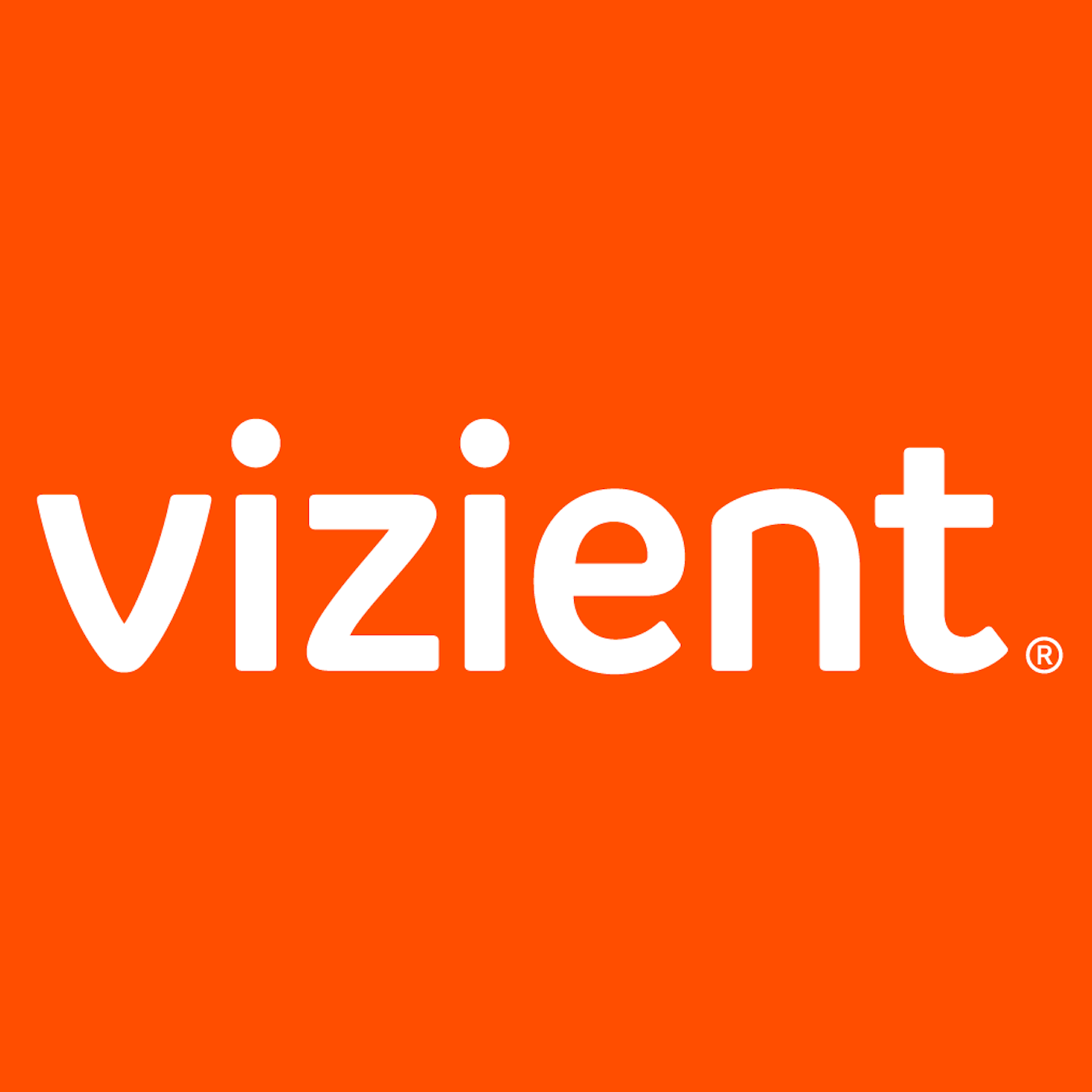 Accreditation services – Part 1
Nov 25th, 2021 by Vizient
Health care organizations need a comprehensive strategy to achieve regulatory and accreditation compliance. At stake are crucial certification and approval ratings and, more crucial, patient and workplace safety. On this two-part series, we'll examine the current status of regulatory and accreditation organizations and the latest challenges organizations face in their efforts to reach compliance.
Guest speaker:
Diana Scott, MHA, RN, CPHQ
Associate Vice President
Accreditation and Regulatory Services
Vizient
Moderator:
Tomas Villanueva, DO, MBA, FACPE, SFHM
Principal
Clinical Operations and Quality
Vizient
Show Notes:
[01:17] Status on accreditation and surveys
[02:38] Update on survey methods: the hybrid model
[05:38] Impact of decreasing COVID infection rates
[06:39] Surveyor expectations
[07:32] Clinical workforce issues and expectations
[09:40] Water management, fire safety/sprinkler systems and workplace safety
Links | Resources:
To contact Modern Practice: modernpracticepodcast@vizientinc.com
Diana Scott's contact email: diana.scott@vizientinc.com
Vizient Accreditation Services: Click here
The Joint Commission: www.jointcommission.org
Subscribe Today!
Share
|
Download