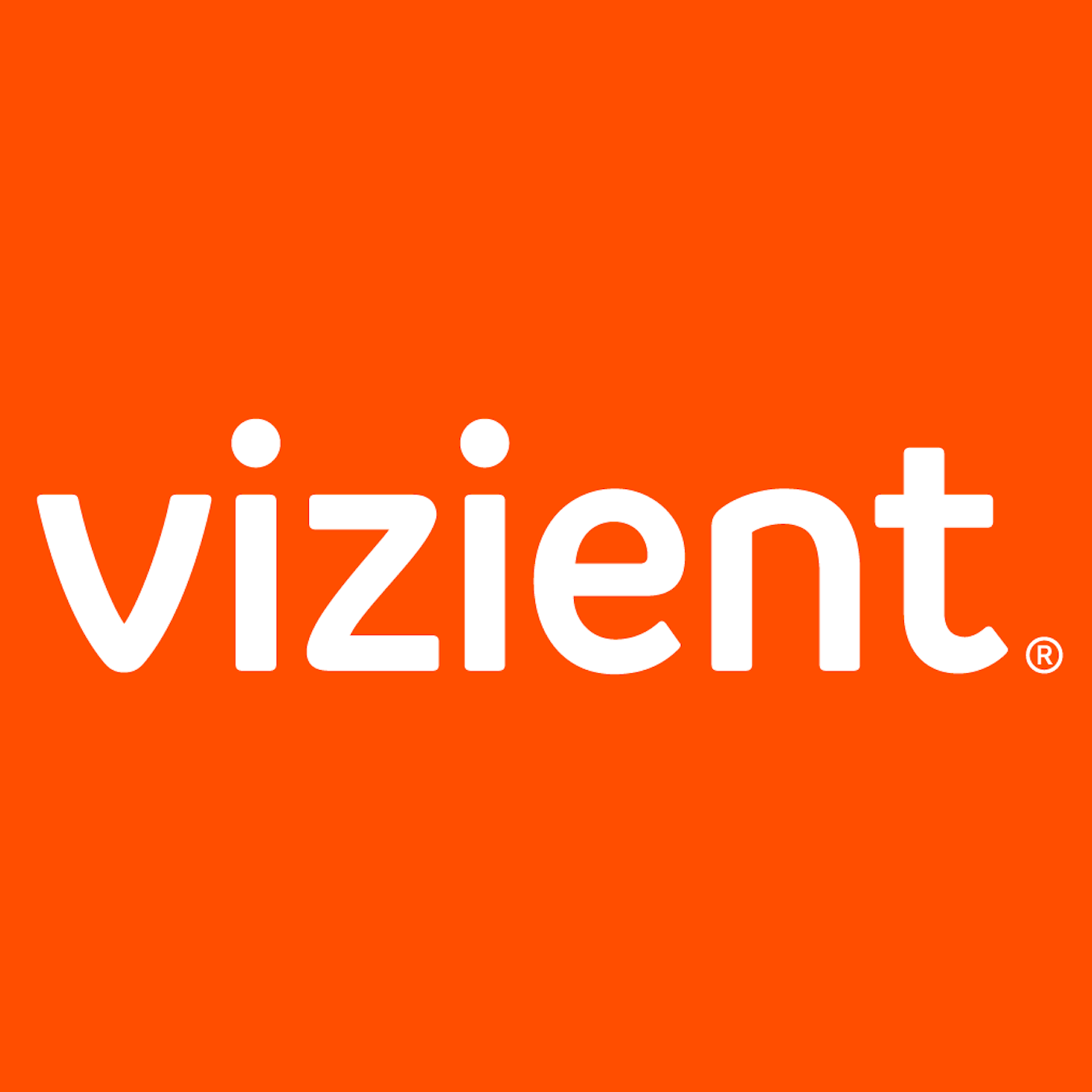 Addressing Hospital-Acquired Conditions (HACs) after COVID-19 – Part 1
Jul 22nd, 2021 by Vizient
Even before the pandemic, health care organizations struggled with Hospital-Acquired Conditions (HACs), and the outbreak of COVID-19 only worsened infection rates. In this five-part series, we will examine four leading HACs to discuss why their rates went up and proven approaches hospital staff can use to reduce them.
Guest speaker:
Richard Beaver, B.S. Chem, MBB, CPHQ
Senior Consulting Director
Vizient
Moderator:
Tomas Villanueva, DO, MBA, FACPE, SFHM
Principal
Clinical Operations and Quality
Vizient
Show Notes:
[01:05] Situation today regarding HACs, as seen in the Vizient Clinical Data Base (CDB)
[01:45] Major HACs
[02:21] Effect of the pandemic
[03:17] Insights post-COVID
[07:15] Line placement: who owns the lines
[08:52] Impactful HACs
[10:06] Role of clinician resilience
[11:24] Financial implications/penalties
Links | Resources:
Rick Beaver's contact email: richard.beaver@vizientinc.com
CMS Hospital-Acquired Condition (HAC) fact sheet Click here
CMS Hospital-Acquired Condition (HAC) reduction program Click here
Information on Vizient's Clinical Data Base (CDB) Click here
AHRQ tools to reduce HACs Click here
Subscribe Today!
Share
|
Download(

Loading

)