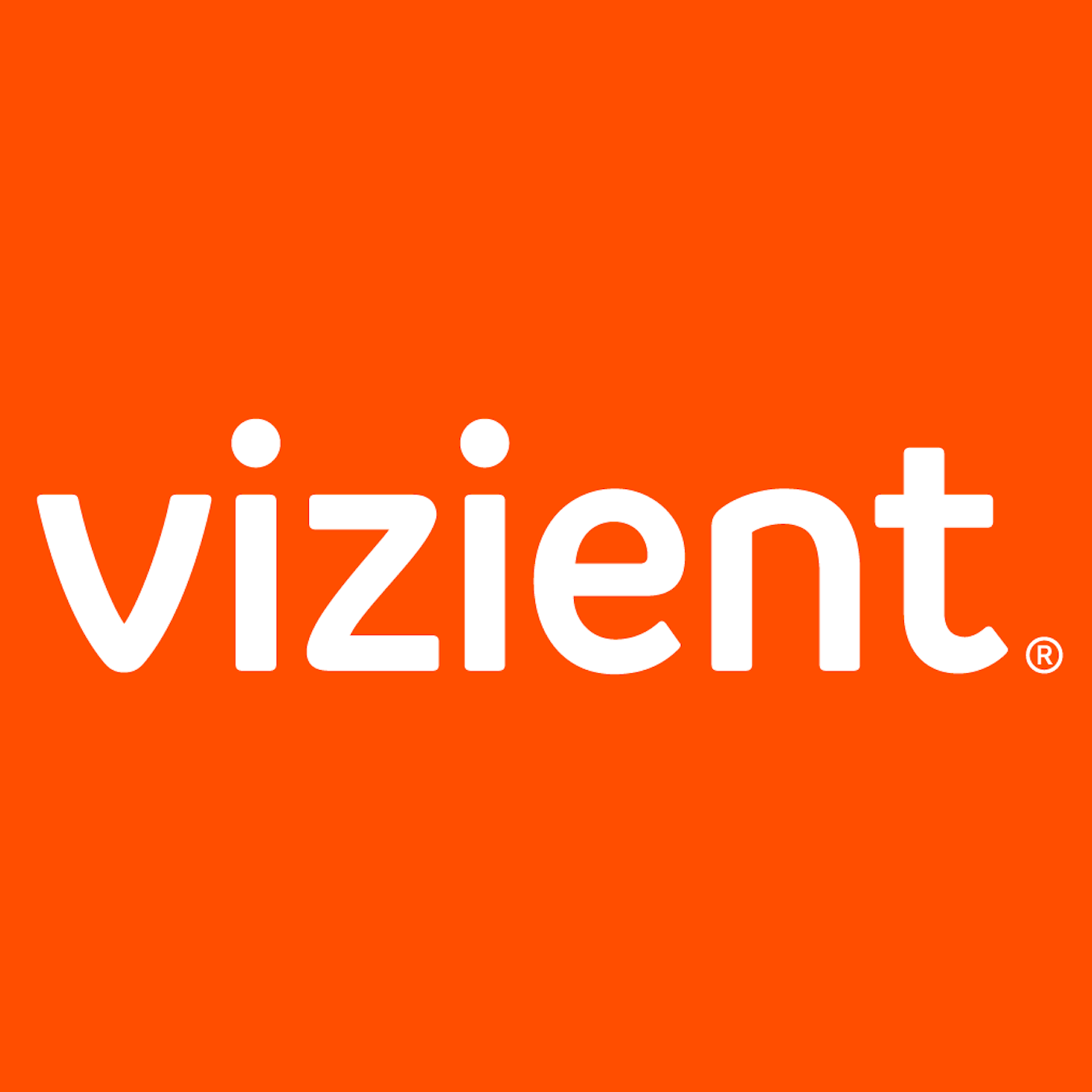 Addressing Hospital-Acquired Conditions (HACs) after COVID-19 – Part 2
Jul 29th, 2021 by Vizient
Hospital-Acquired Conditions (HACs) have risen in frequency since the outbreak of COVID-19 after years when rates were falling. This series examines the reasons and steps we can take to reduce these infections. On this episode, we focus on central line-associated bloodstream infections, or CLABSIs.
Guest speaker:
Richard Beaver, B.S. Chem, MBB, CPHQ
Senior Consulting Director
Vizient
Moderator:
Tomas Villanueva, DO, MBA, FACPE, SFHM
Principal
Clinical Operations and Quality
Vizient
Show Notes:
[00:31] Effect of placement on line management
[04:12] Impact of shaving
[06:18] Actions for preventing CLABSIs
[08:23] Engaging physicians and nurses – not dictating to them
Links | Resources:
Rick Beaver's contact email: richard.beaver@vizientinc.com
CMS Hospital-Acquired Condition (HAC) fact sheet Click here
CMS Hospital-Acquired Condition (HAC) reduction program Click here
Information on Vizient's Clinical Data Base (CDB) Click here
AHRQ tools to reduce HACs Click here
Subscribe Today!
Share
|
Download