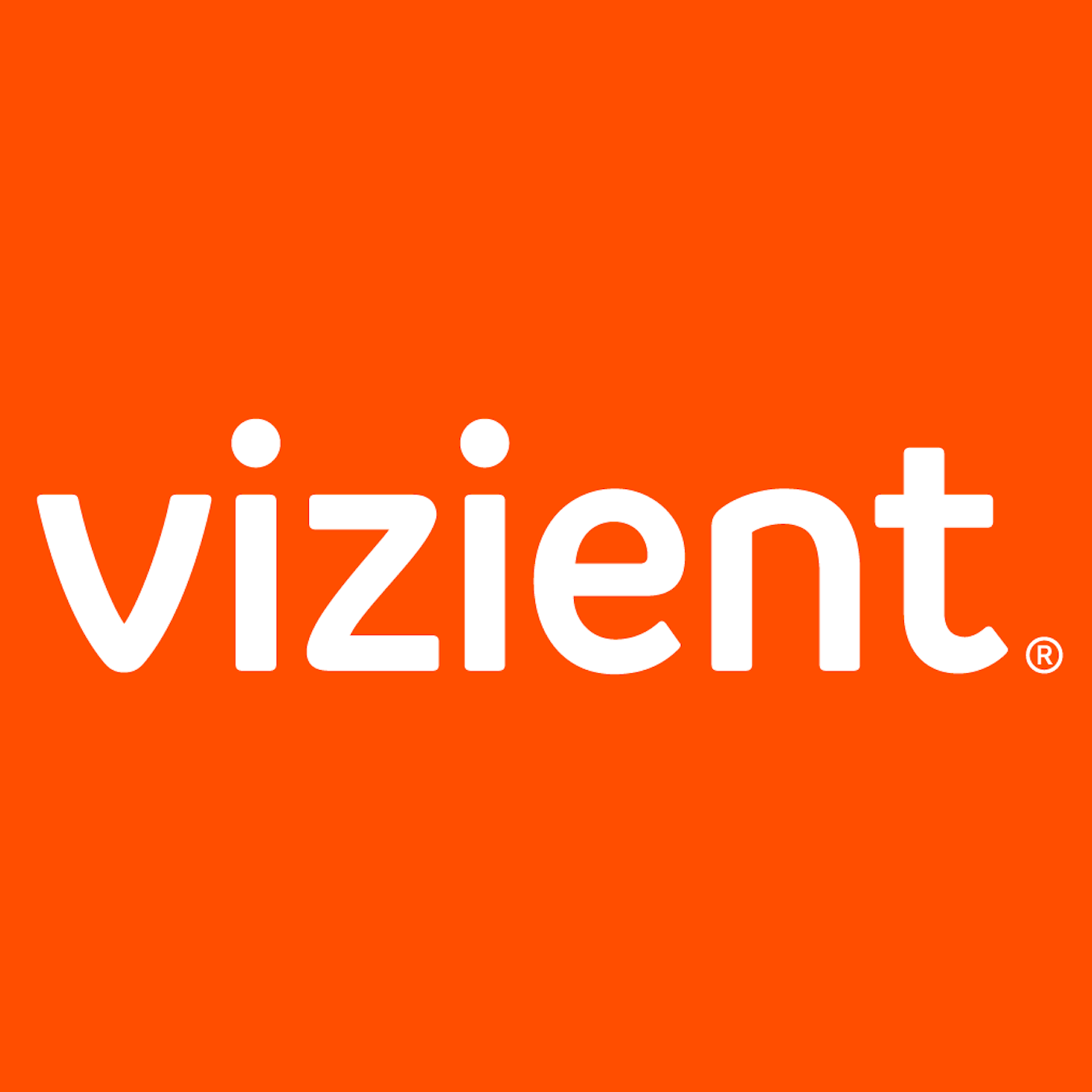 Advancing team culture: workforce effectiveness during COVID-19 and beyond – Part 1
Jan 21st, 2021 by Vizient
During the COVID-19 pandemic, the health care workforce has shown resiliency and agility in the face of unprecedented challenges. Yet, sustaining and improving on the advances made in the past year means building a culture of teamwork. In part one of our three-part series on workforce effectiveness, we examine what has hindered effective teamwork in the past, the challenges posed by COVID and how teams can sustain the efforts they have made and improve on those efforts in the future.
Guest speakers:
Robert Dean, DO, MBA
Senior Vice President
Performance Management
Vizient
Katie Davis, RN, MS-HSM
Clinical Workforce Solutions Intelligence Director
Vizient
Moderator:
Tomas Villanueva, DO, MBA, FACPE, SFHM
Associate Vice President
Clinical Resources
Vizient
Show Notes:
[01:30] Inhibitions to team-based care
[04:07] Effect of the pandemic
[06:16] The team defined
[07:29] Characteristics of effective team-based care
[10:27] Benefits of team-based care
[11:34] Approaches that need to continue
Links | Resources:
Vizient playbook: Advancing team culture for workforce effectiveness Click here
"Disruptive and Toxic Behaviors in Healthcare (Holloway, Kusy) Click here
Leading Frontline COVID-19 Teams: Research-Informed Strategies (Kerrisey, Singer—NEJM Catalyst, September 2020) Click here
What Healthcare Workers Need from Leaders in COVID-19 Crisis (Ratanjee, Foy – Gallup, April 2020) Click here
Diversity Still Matters (Dolan, Hunt, Prince, Sancier-Sultan—McKinsey & Company, May 2020) Click here
"Implementing Optimal Team-Based Care to Reduce Clinician Burnout" (National Academy of Medicine discussion paper – September 17, 2018) Click here
"Association Between Provider Engagement, Staff Engagement, and Culture of Safety" (Journal of Healthcare Quality, July/Aug 2020) Click here
Toxic Workplace!: Managing Toxic Personalities and Their Systems of Power (Kusy, Holloway). Book ordering information: Click here
Subscribe Today!
Share
|
Download(

Loading

)