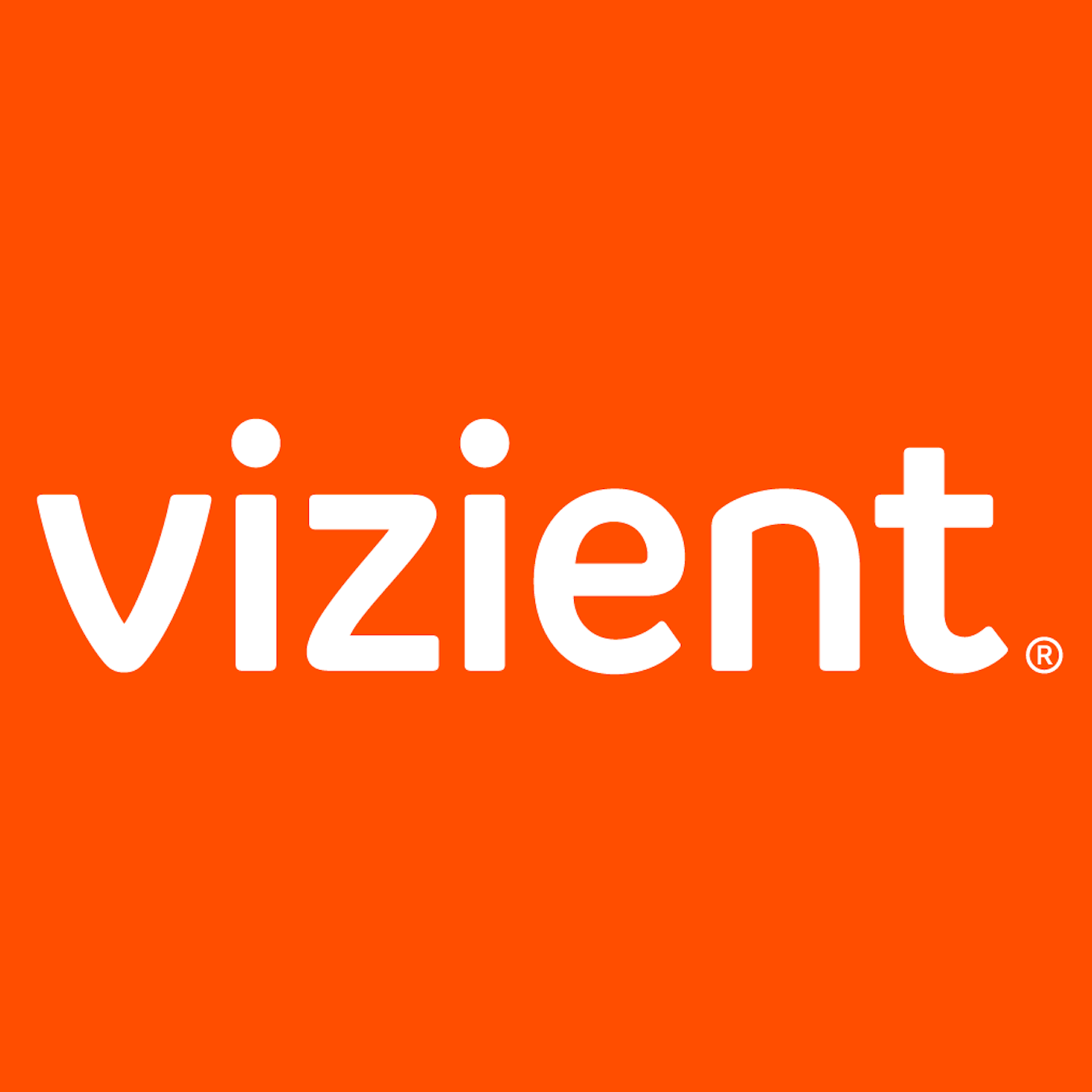 Care approaches for COVID-19 long-haulers – Part 3
Jul 15th, 2021 by Vizient
"We are seeing increased demand, lots of questions out there from people who've had COVID, and questions that, quite honestly, primary care physicians aren't comfortable being able to answer." So says Dr. Maddie McDowell of Sg2 about care for COVID long-haulers. She continues, "This is a field that's very new, it's evolving weekly, and so being able to provide expertise in this specific area is really important for all communities." In this episode, we finish our examination of the COVID clinic at the University of Texas Medical Branch that does provide that expertise.
Guest speakers:
Madeline McDowell, MD
Principal, Intelligence
Sg2
Rex McCallum, MD
Chief Physician Executive
UTMB Health
Justin Seashore, MD
Director, Post Recovery COVID-19 Recovery Clinic
UTMB Health
Moderator:
Tomas Villanueva, DO, MBA, FACPE, SFHM
Associate Vice President
Clinical Resources
Vizient
Show Notes:
[00:40] Continuing COVID long-hauler clinics
[02:56] Getting started
[04:54] Patients with hypertension and diabetes
[05:40] Significant improvement
[07:15] Support of leadership and staff
[07:41] Telemedicine
[09:09] Post-COVID symptoms
[10:14] Dealing with vaccine hesitancy
[10:56] The future of the clinic after COVID
Links | Resources:
UTMB Health: Post COVID Recovery Clinic Click here
COVID "Long Haulers": Long-Term Effects of COVID-19 Click here
Vizient webcast: Care approaches for COVID-19 long-haulers Click here
Subscribe Today!
Share
|
Download(

Loading

)