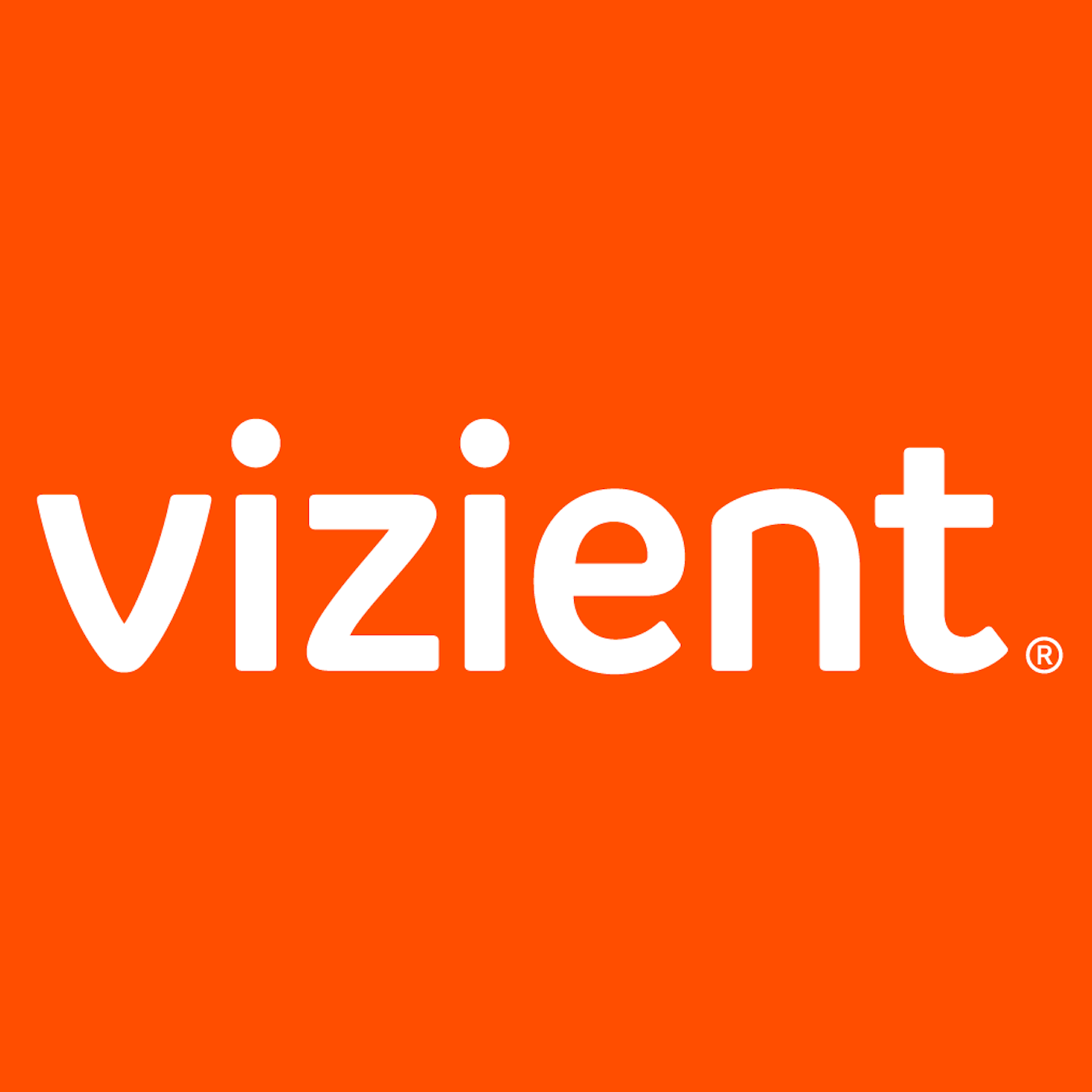 CMS 2023 billing guidelines and split/shared visits – Part 2
Jun 23rd, 2022 by Vizient
Practices have just to the end of the year to prepare for and adjust to the new CMS billing guidelines that include rules around split/shared visits between physicians and advanced practice providers (APPs). On this episode of Modern Practice, we'll continue our discussion about these 2023 guidelines and examine tactics you can use to improve your performance under them.
Guest speakers:
Christen Hunt, DNP, NP-C, CPNP-AC
Senior Director
Clinical Team Insights
Vizient
Jennifer Sarno, MSN, ACNP-BC, CPHQ
Programmatic Advisor Director
Clinical Team Insights
Vizient
Moderator:
Tomas Villanueva, DO, MBA, FACPE, SFHM
Principal
Clinical Operations and Quality
Vizient
Show Notes:
[00:45] A laundry list for getting prepared
[02:43] Need for awareness among providers
[03:10] Need for organizational assessment
[03:46] Areas covered by the new ruling
[04:27] No blueprint
[05:43] An opportunity for efficiency
[07:04] Importance of documentation
[08:09] Modifier required
[08:40] Challenging the status quo
[09:00] Vizient's role to help organization's prepare
Links | Resources:
To contact Modern Practice: modernpracticepodcast@vizientinc.com
Christen Hunt's contact email: christen.hunt@vizientinc.com
Jennifer Sarno's contact email: jennifer.sarno@vizientinc.com
Calendar Year (CY) 2022 Medicare Physician Fee Schedule Final Rule (CMS) – includes information on 2023 split/shared visits Click Here
Subscribe Today!
Share
|
Download