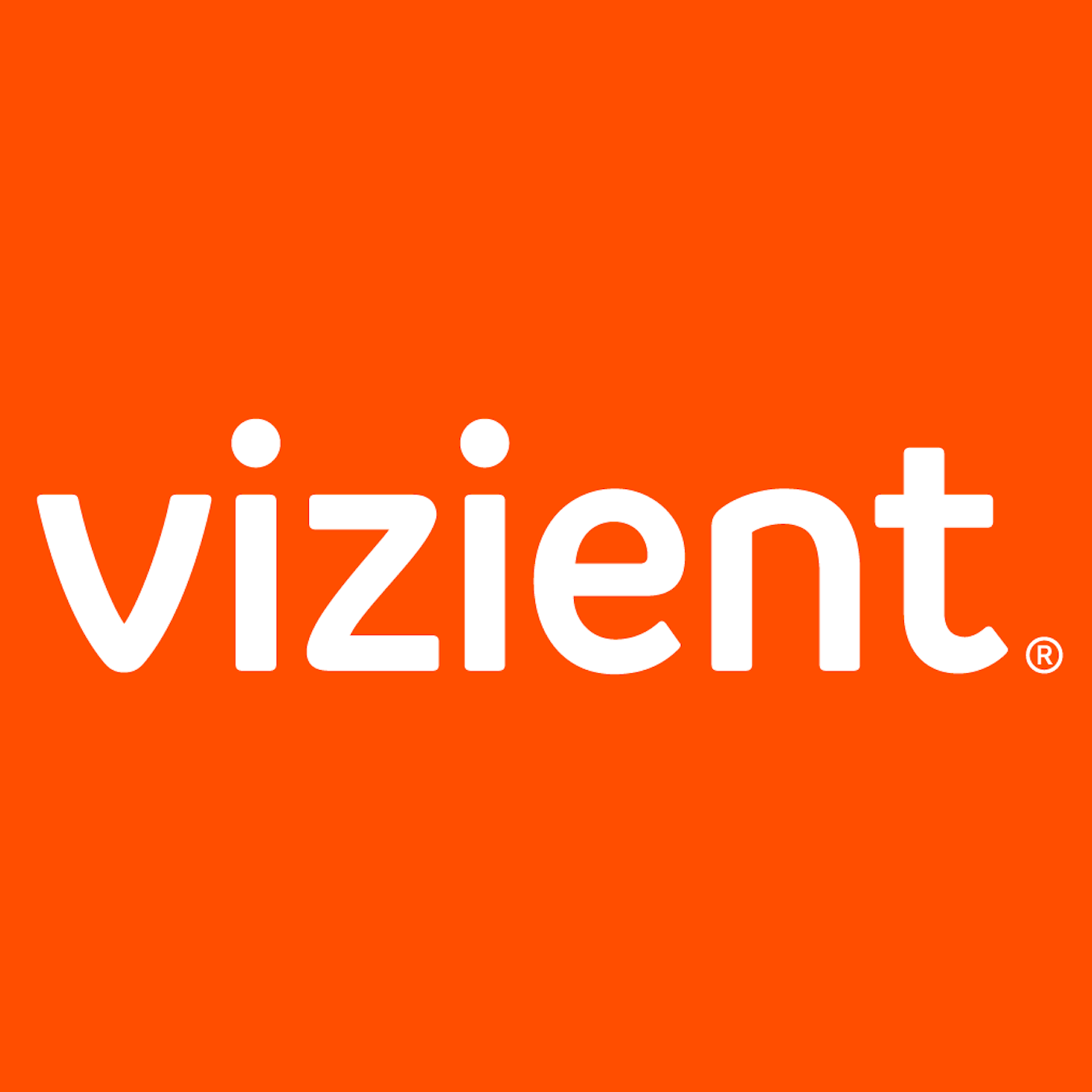 COVID-19 impact on provider practices – Part 2
Sep 17th, 2020 by Vizient
This episode continues our discussion on the impact of COVID-19 on clinical practices by examining a new framework for health care, with the idea that it must be more adaptable, flexible and reliable than in the past. Practice data should reflect what we need to know about access, quality and even productivity. Finally, we explore the best approach for creating and developing new ideas and practices, one that originates from those involved in the care every day and not imposed from the top down.
Guest speaker:
Lina Patel, MHA, FACHE
Associate Vice President
Product Strategy and Management
Vizient
Moderator:
Tomas Villanueva, DO, MBA, FACPE, SFHM
Associate Vice President
Clinical Resources
Vizient
Show Notes
[00:37] Future of the health care framework
[02:10] Using a nimble virtual care platform
[02:30] Leveraging practice data to look at access, quality and productivity
[03:42] Providers need options for developing new approaches
[04:06] How health care organizations should use practice data
[05:01] The Clinical Practice Solutions Center (CPSC): sharing data with clinicians
[05:27] Access and improvement insights
[06:19] Lessons learned from COVID-19
Links | Resources:
Clinical Practice Solutions Center—
The Clinical Practice Solutions Center is a performance improvement solution focused on medical practices and developed in partnership with the Association of American Medical Colleges (AAMC) and Vizient. Find more information Click here

Using COVID-19 Learnings from Clinical Practice Solutions Center (CPSC) to Reimagine the System of Care Click here
Understanding the impact of big data on nursing knowledge (Nursing2020 Critical Care) Click here
It's All about the Data in 2020 and Beyond Click here
Subscribe Today!
Share
|
Download