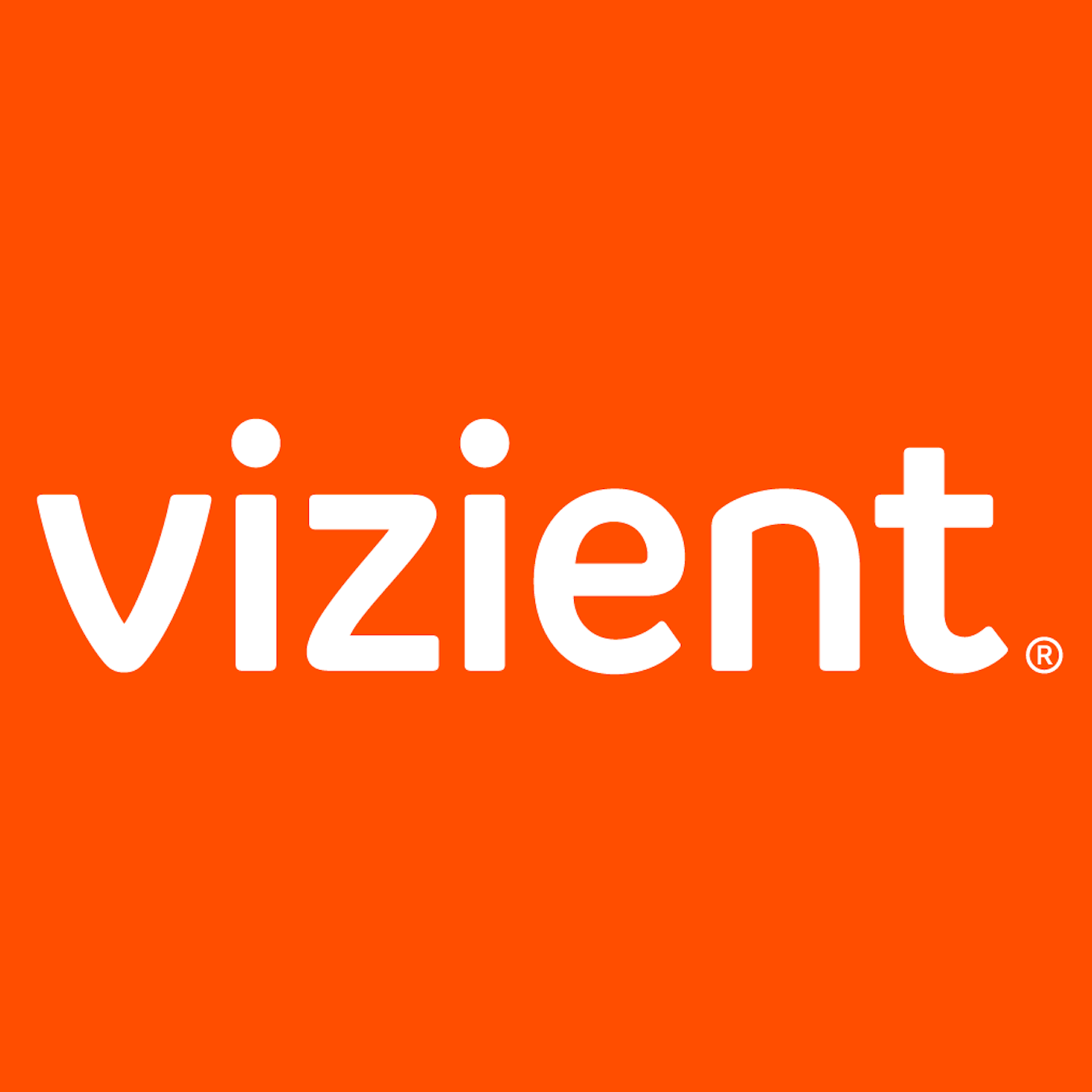 Developing a business intelligence organization – Part 1
May 12th, 2022 by Vizient
Business intelligence empowers organizations, providing strategic direction and market advantage. Yet, health care is lagging behind other industries in analytics capabilities, and on this episode of Modern Practice, we take a look at the challenges and opportunities health care organizations face to evolve in this area.
Guest speaker:
Tod Baker, BS
Principal, Clinical Quality Improvement
Vizient
Moderator:
Tomas Villanueva, DO, MBA, FACPE, SFHM
Principal, Clinical Operations and Quality
Vizient
Show Notes:
[00:44] Defining business intelligence
[01:08] Common functions
[01:40] Data is the DNA
[02:07] Health care needs to evolve
[02:30] The Amazon experience
[03:50] 95% of hospitals are behind
[05:37] Staffing opportunities
[06:33] Challenges
[07:52] Decreasing variation
Links | Resources:
To contact Modern Practice: modernpracticepodcast@vizientinc.com
Tod Baker's contact email: tod.baker@vizientinc.com
Business intelligence in healthcare (Villanova)
Click Here
Vizient's Clinical Data Base (CDB) platform
Click Here
Subscribe Today!
Share
|
Download