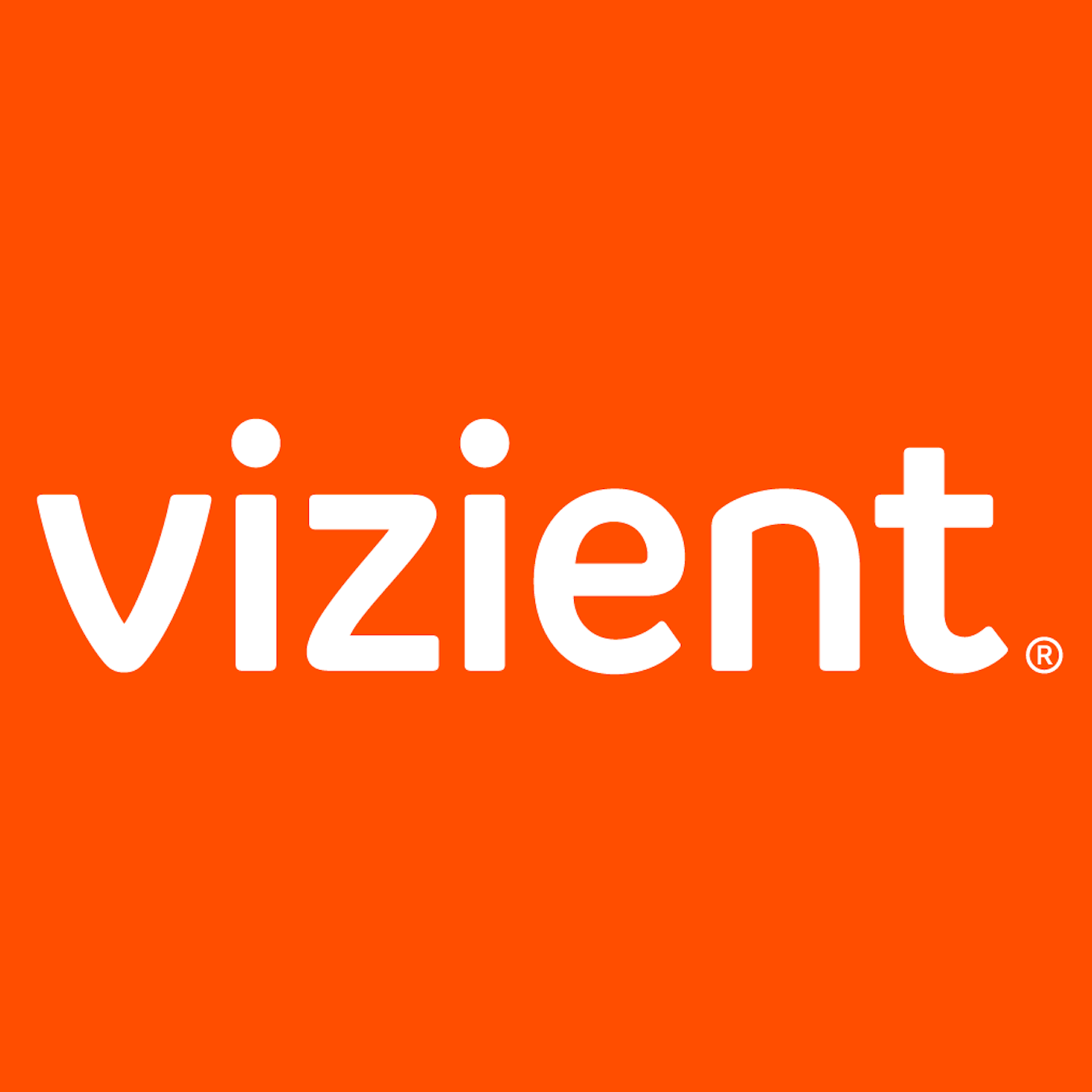 Developing a business intelligence organization – Part 2
May 19th, 2022 by Vizient
"Bad data leads to $3.1 trillion in lost revenue opportunity," says Tod Baker, quoting from a recent IBM study. Yet, good data empowers organizations, providing strategic direction and market advantage. On this episode, we continue our discussion on the imperatives for health care organizations to improve their business intelligence capabilities and the use of good data.
Guest speaker:
Tod Baker, BS
Principal, Clinical Quality Improvement
Vizient
Moderator:
Tomas Villanueva, DO, MBA, FACPE, SFHM
Principal, Clinical Operations and Quality
Vizient
Show Notes:
[00:24] Empowering the success of an organization
[00:41] Bad data leads to $3.1T in lost revenue opportunities
[00:52] Three stages in evolution of analytics
[02:51] The need for focus and leadership
[03:28] How to prepare for the conversation with the CFO
[04:56] Characteristics of successful organizations
[05:49] Steps to success
[07:00] Getting started
Links | Resources:
To contact Modern Practice: modernpracticepodcast@vizientinc.com
Tod Baker's contact email: tod.baker@vizientinc.com
Business intelligence in healthcare (Villanova)
Click Here
Vizient's Clinical Data Base (CDB) platform
Click Here
Subscribe Today!
Share
|
Download