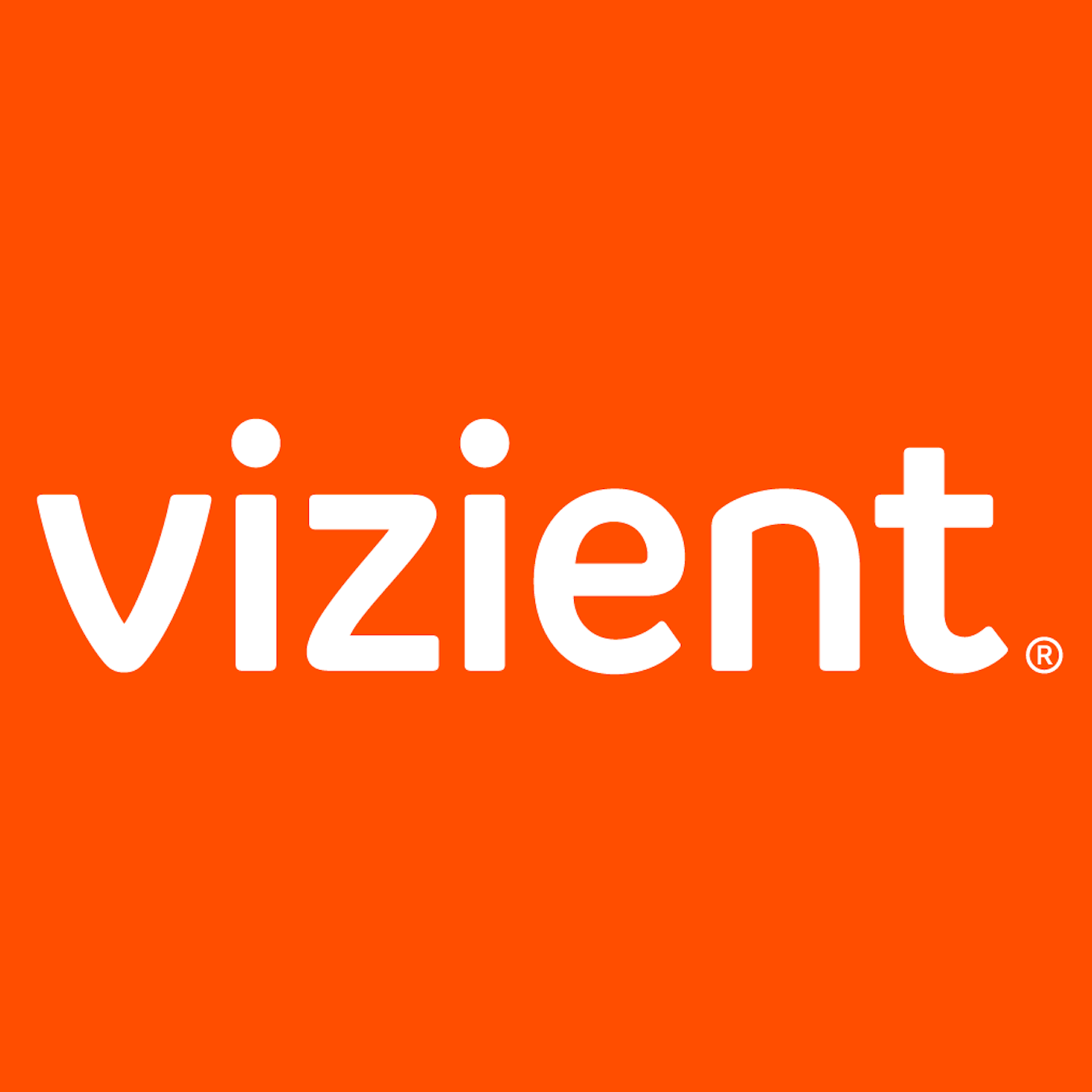 Drive powerful surgical quality improvement – Part 2
May 5th, 2022 by Vizient
The mid-2000s saw a strong move toward quality in surgical procedures, with the emergence of the Surgical Care Improvement Project (SCIP), various initiatives to reduce surgical site infections (SSIs) and the National Surgical Quality Improvement Program (NSQIP) developed by the American College of Surgeons (ACS). Yet, the passing years have revealed the need to get actionable data around surgery care and outcomes for improvement efforts to succeed. Actionable data is critical to drive optimal quality and financial performance. Also needed is to provide surgeons with a system in place that fosters improvement. In this episode, we continue our discussion on these and other ways to improve surgical quality.
Guest speaker:
Rick May, MD
Senior Principal
Clinical Quality Improvement
Vizient
Orthopedic Surgeon
Moderator:
Tomas Villanueva, DO, MBA, FACPE, SFHM
Principal
Clinical Operations and Quality
Vizient
Show Notes:
[00:28] Surgery and the hospital's financial success
[01:14] Payers and surgical costs
[02:07] Surgical quality and national scorecards
[02:45] Surgery impacts many metrics
[03:23] Surgeon compensation for quality
[04:20] Need to have system in place that fosters surgical quality
[04:56] The rise of ambulatory surgery and the effect on quality
[06:33] The ROI for improving surgical care
[08:00] The future of surgical improvement
[09:05] Start now. Don't wait.
Links | Resources:
To contact Modern Practice: modernpracticepodcast@vizientinc.com
Dr. May's contact email: rick.may@vizientinc.com
ACS National Surgical Quality Improvement Program (NSQIP)
Click Here
Developing a Surgical Quality Improvement Program for Resource-Limited Settings (JAMA Surgery) Click Here
Vizient Operations and Quality
Click Here
Subscribe Today!
Share
|
Download