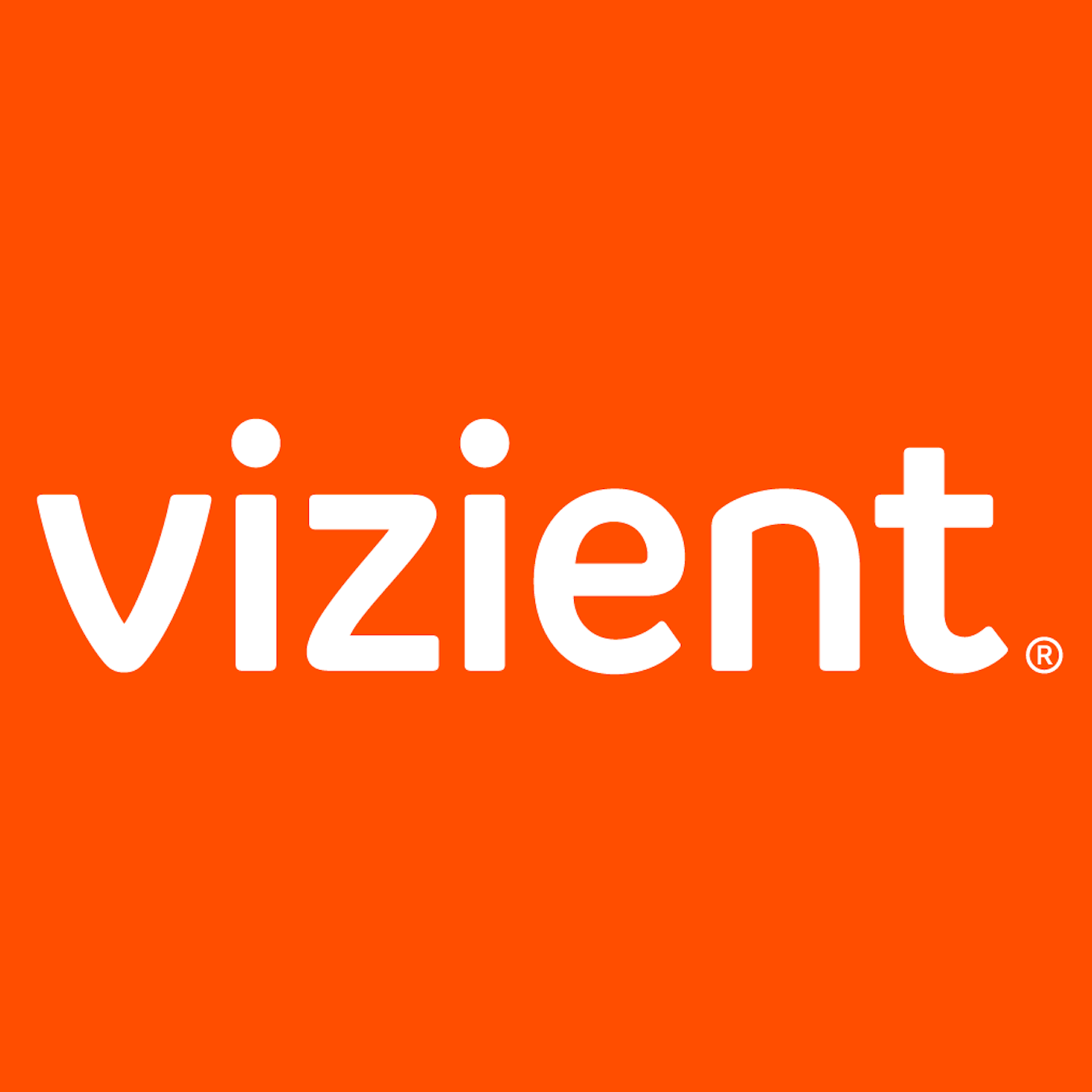 Facing the physician shortage – Part 1
Aug 27th, 2020 by Vizient
Currently, fewer and fewer physicians are available to handle a patient population that is surging, mostly due to aging and the conditions that accompany it. The COVID-19 crisis has only heightened the dilemma. A recent study from the Association of American Medical Colleges predicts a shortage of between 54,000 to 139,000 physicians by the year 2033. This episode examines the ramifications of the crisis and how we can address it going forward.
Guest speaker:
Michael Dill, MPA
Director, Workforce Studies
Association of American Medical Colleges
Moderator:
Tomas Villanueva, DO, MBA, FACPE, SFHM
Associate Vice President
Clinical Resources
Vizient
Show Notes:
[01:25] Summary of the AAMC workforce study and projections
[03:25] An aging physician pool and the effect of COVID-19
[05:09] The crisis in primary care and in small, rural practices
[07:41] A shortage of specialists and the needs of an aging population
[09:27] Diversity in the physician pool and barriers to access
[11:43] Addressing the shortage – three steps
Links | Resources:
AAMC Study (2020) – "The Complexities of Physician Supply and Demand: Projections from 2018 to 2033" Click here
New AAMC Report Confirms Growing Physician Shortage Click here
15 things to know about the physician shortage Click here
Physician workforce in the United States of America: forecasting nationwide shortages Click here
Subscribe Today!
Share
|
Download