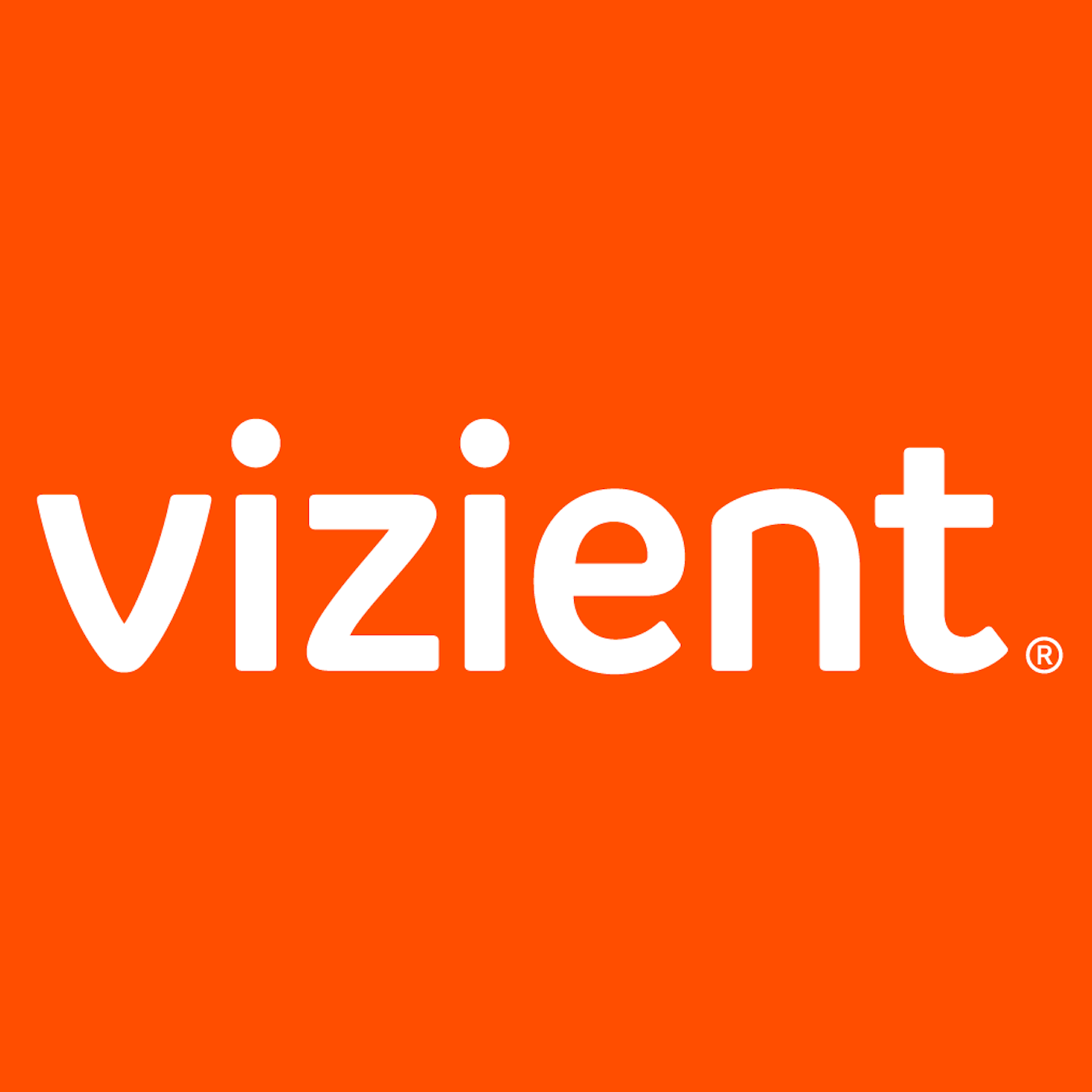 Fit for the future: challenges facing health care systems in a pandemic era and how to solve them — Part 2
Nov 12th, 2020 by Vizient
On this episode, we continue our discussion on declining operating margins in health care and what we need to do in addressing the challenge through a phased strategic approach to improve margin optimization.
Guest speaker:
Celina Burns
Principal
Financial Performance Solutions
Vizient
Moderator:
Tomas Villanueva, DO, MBA, FACPE, SFHM
Associate Vice President
Clinical Resources
Vizient
Show Notes
[00:29] Operating margins
[01:37] Improving operating margins
[02:51] Stabilizing and preparation phase of growth strategy
[03:20] Managing your "portfolio": having the right service-line mix
[03:49] Acquisition: not a strategy but a strategy enabler
[05:00] Focus on scaling
[07:06] Importance of analytics
[07:42] What should operations look like?
[09:13] Examples of organizations successfully optimizing margins
[10:34] Resist the urge to go back to "normal"
Links | Resources:
Creating a sustainable business model in an emerging value-based care market Click here
Hospital operating margins decline in 2019 (HFMA) Click here
Hospital margins fell 174% in April Click here
Subscribe Today!
Share
|
Download(

Loading

)