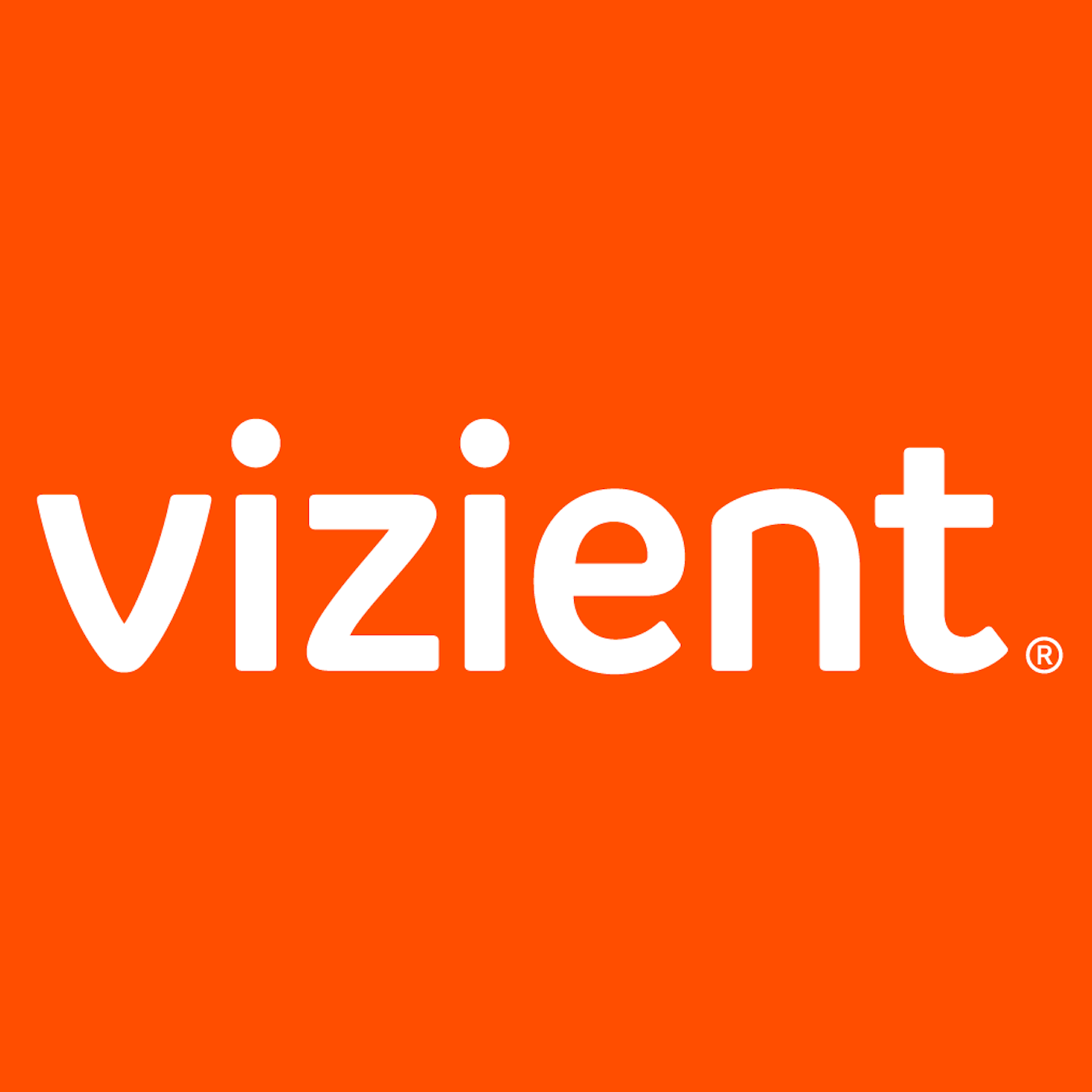 Hospital mortality reduction – Part 1
Sep 16th, 2021 by Vizient
"The longer you stay in the hospital, the higher chance that you have of dying in that hospital." So says our guest in this crucial series on reducing hospital mortality. Mortality, always a leading quality indicator, is under increasing public scrutiny, with mounting pressure on health care organizations to reduce it. In this three-part series, we will discuss the multiple factors that affect hospital mortality and come into play when trying to lower mortality rates.
Guest speaker:
Steve Meurer, PhD, MBA, MHS
Executive Principal
Data Science and Member Insights
Vizient
Moderator:
Tomas Villanueva, DO, MBA, FACPE, SFHM
Principal
Clinical Operations and Quality
Vizient
Show Notes:
[01:43] Tracking a quality indicator
[03:04] Improvement is multifactorial
[03:49] The longer the stay, the higher the chance of mortality
[04:38] Effective mortality review
[05:58] Effective clinical documentation
Links | Resources:
To contact Modern Practice: modernpracticepodcast@vizientinc.com
Steve Meurer's contact email: steve.meurer@vizientinc.com
To contact Tom regarding mortality reduction: tomas.villanueva@vizientinc.com
Mortality Measures Hospital-Specific Reports (CMS) Click here
Selected Best Practices and Suggestions for Improvement – Mortality (AHRQ) Click here
Variation in US Hospital Mortality Rates for Patients Admitted With COVID-19 During the First 6 Months of the Pandemic (JAMA Internal Medicine) Click here
Subscribe Today!
Share
|
Download(

Loading

)