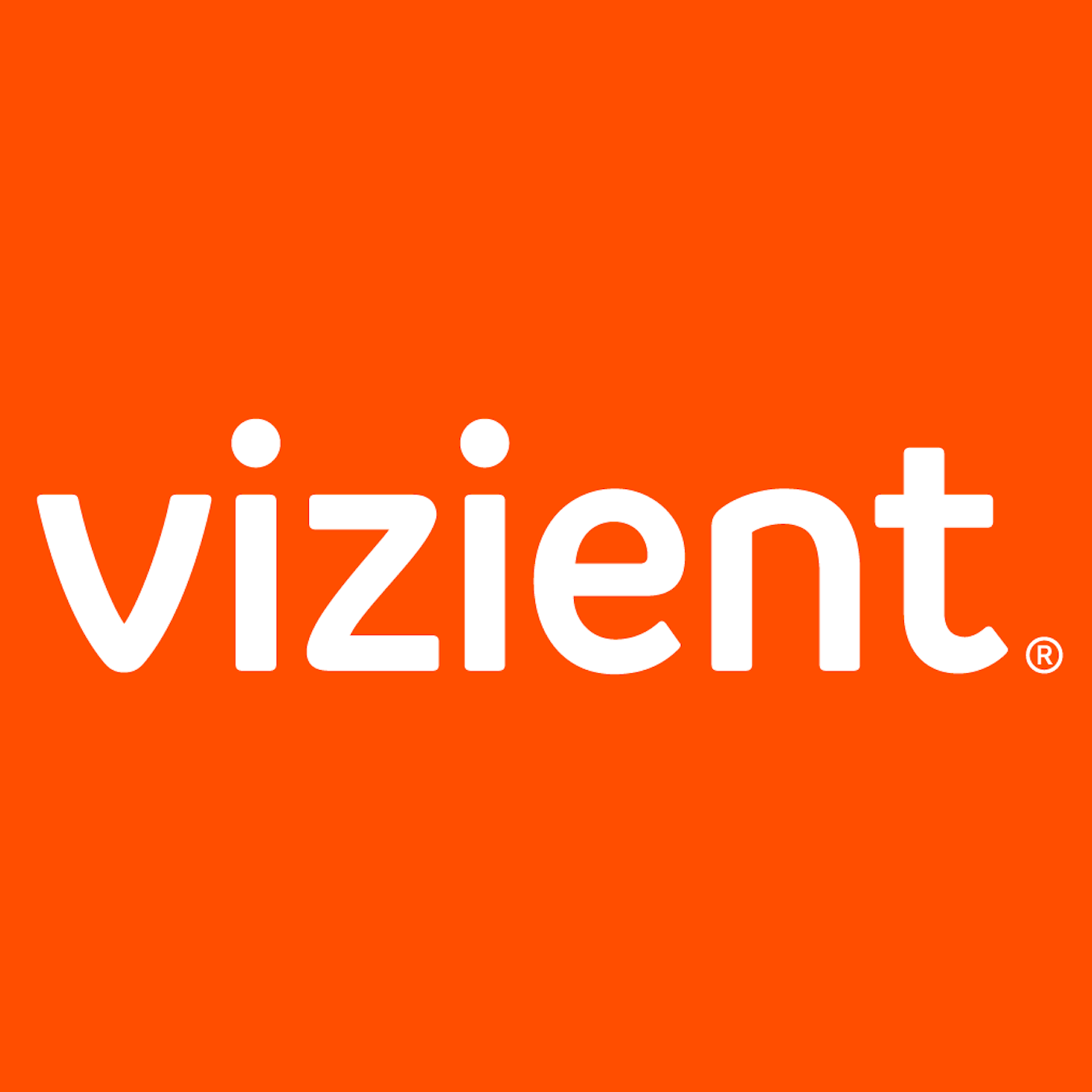 Hospital mortality reduction – Part 2
Sep 23rd, 2021 by Vizient
Reducing hospital mortality is crucial to improve care and meet stringent reporting and reimbursement requirements. Improvements involve a complex effort involving multiple areas in the organization. On this episode, we continue our series on mortality by focusing on transfer centers and admissions as factors in reducing mortality.
Guest speaker:
Steve Meurer, PhD, MBA, MHS
Executive Principal
Data Science and Member Insights
Vizient
Moderator:
Tomas Villanueva, DO, MBA, FACPE, SFHM
Principal
Clinical Operations and Quality
Vizient
Show Notes:
[00:35] Risk adjusted mortality: focusing on one factor can make a difference
[02:13] Transferring patients
[02:40] Example: using telehealth instead of transfers for stroke patients
[03:16] Example: developing a co-management program
[04:08] Example: mini-ICU in the ER
[04:39] Example: in-hospital mortality for sepsis patients
[05:33] Supportive care for the dying patient
Links | Resources:
To contact Modern Practice: modernpracticepodcast@vizientinc.com
Steve Meurer's contact email: steve.meurer@vizientinc.com
To contact Tom regarding mortality reduction: tomas.villanueva@vizientinc.com
Mortality Measures Hospital-Specific Reports (CMS) Click here
Selected Best Practices and Suggestions for Improvement – Mortality (AHRQ) Click here
Variation in US Hospital Mortality Rates for Patients Admitted With COVID-19 During the First 6 Months of the Pandemic (JAMA Internal Medicine) Click here
Subscribe Today!
Share
|
Download(

Loading

)