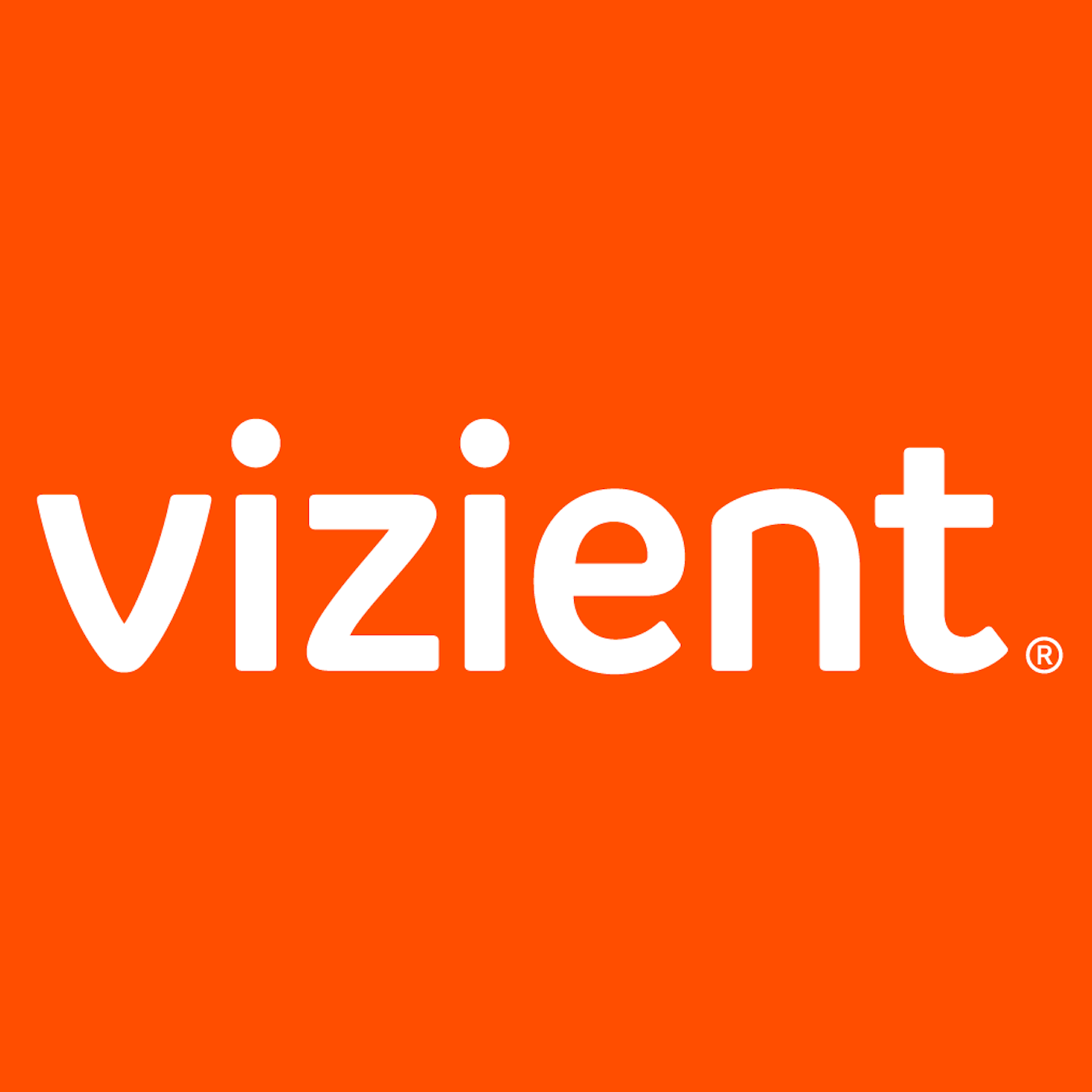 How clinical leadership can access usable data to drive meaningful change – Part 2
Oct 15th, 2020 by Vizient
For data to be effective, the information needs to be current. It needs to reflect what is truly significant in patient care. And it needs to encourage consistency in practice. On this episode, a leading analytics expert continues his discussion on how you and your organization can shape the wealth of data you collect to guide the care you deliver.
Guest speaker:
David Levine, MD, FACEP
Group Senior Vice President
Advanced Analytics and Project Management
Vizient
Moderator:
Tomas Villanueva, DO, MBA, FACPE, SFHM
Associate Vice President
Clinical Resources
Vizient
Show Notes
[00:23] The issue of data validity
[02:09] The issue of timeliness
[02:55] Data from the Wild, Wild West (ambulatory arena)
[04:03] Getting to the data—clinical data more valid than claims data
[05:10] Encouraging consistency
[06:22] Steps we can take now to better data
[06:46] Understand the data before refuting it
[08:12] The meaningless quest for an overall clinical score
[09:08] The sea of data
Links | Resources:
Transparency: A Critical Component in Advancing Health Care Improvement Click here
Leveraging the Power of Data and Collaboration to Change Healthcare Click here
Electronic Health Records and Meaningful Use (AHRQ) Click here
Public Health and Promoting Interoperability Programs (CDC) Click here
How hospitals can use data to improve efficiency Click here
Subscribe Today!
Share
|
Download(

Loading

)