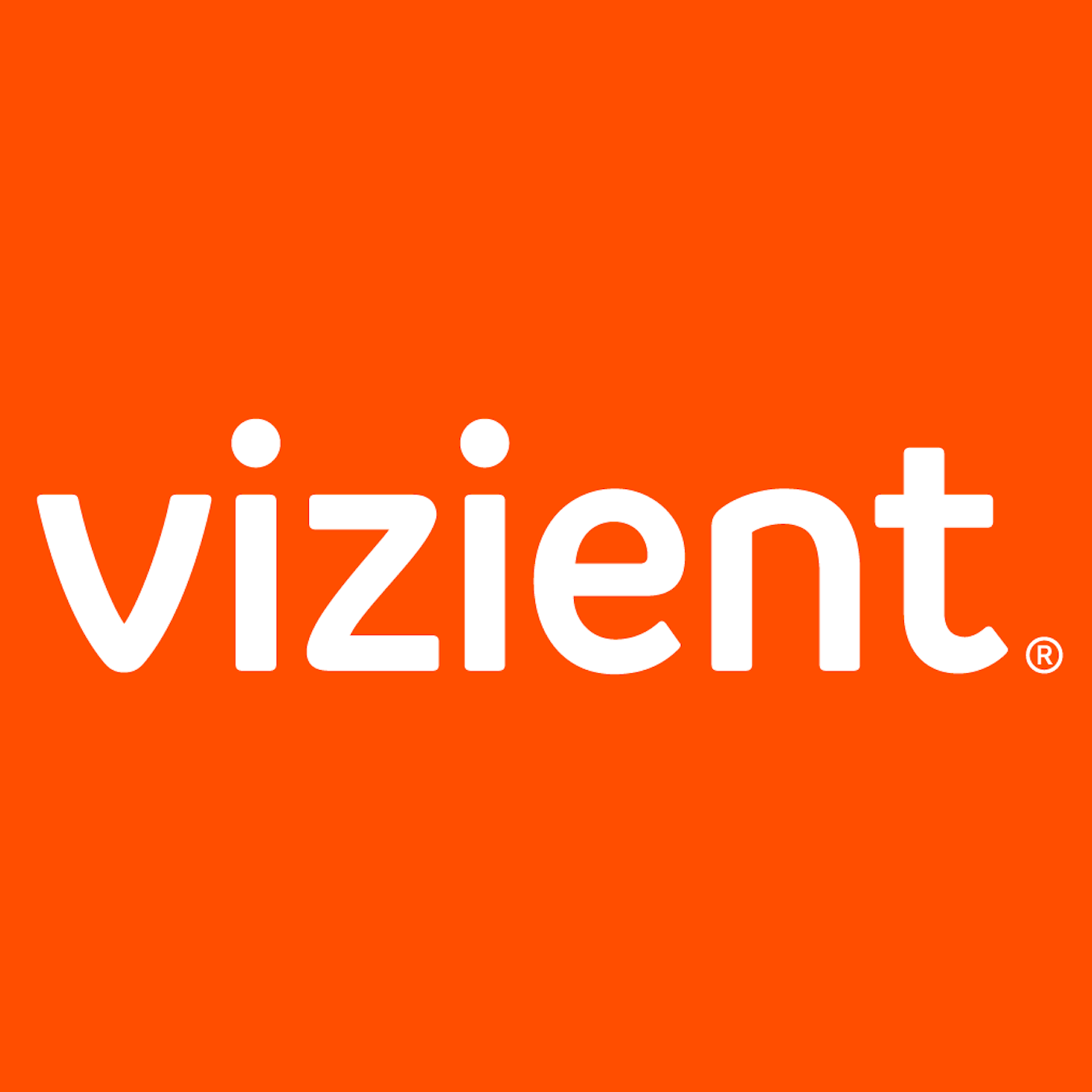 How to build a great preoperative clinic
Mar 24th, 2022 by Vizient
Not too long ago, hospitals got paid much more for bad outcomes than good, but those days are long gone. Just surgical complications alone can add $25,000 on average to a hospital's direct costs. Of those complications, only 10 percent are procedure-related (technical) and 90 percent are due to medical conditions. This is just one reason for health care organizations to have a robust preoperative program. On this episode, you'll hear about all the benefits of developing a great preoperative clinic.
Guest speaker:
Rick May, MD
Senior Principal, Clinical Quality Improvement
Vizient
Orthopedic Surgeon
Moderator:
Tomas Villanueva, DO, MBA, FACPE, SFHM
Principal, Clinical Operations and Quality
Vizient
Show Notes:
[00:49] The drive to surgical quality and rise of perioperative medicine
[01:11] Defining perioperative medicine
[01:55] What drives better surgical outcomes
[02:24] Technical and medical complications – the need for pre-operative evaluation
[04:39] The pre-operative clinic process
[05:50] The need for perioperative training
[06:17] Turf wars
[07:04] Staffing
[08:11] Three characteristics of a great pre-operative clinic
[09:11] Benefits of creating a pre-operative program
Links | Resources:
To contact Modern Practice: modernpracticepodcast@vizientinc.com
Dr. May's contact email: rick.may@vizientinc.com
Preoperative evaluation clinics proving their worth (Becker's) Click here
Preoperative Evaluation Before Noncardiac Surgery (Mayo) Click here
Subscribe Today!
Share
|
Download