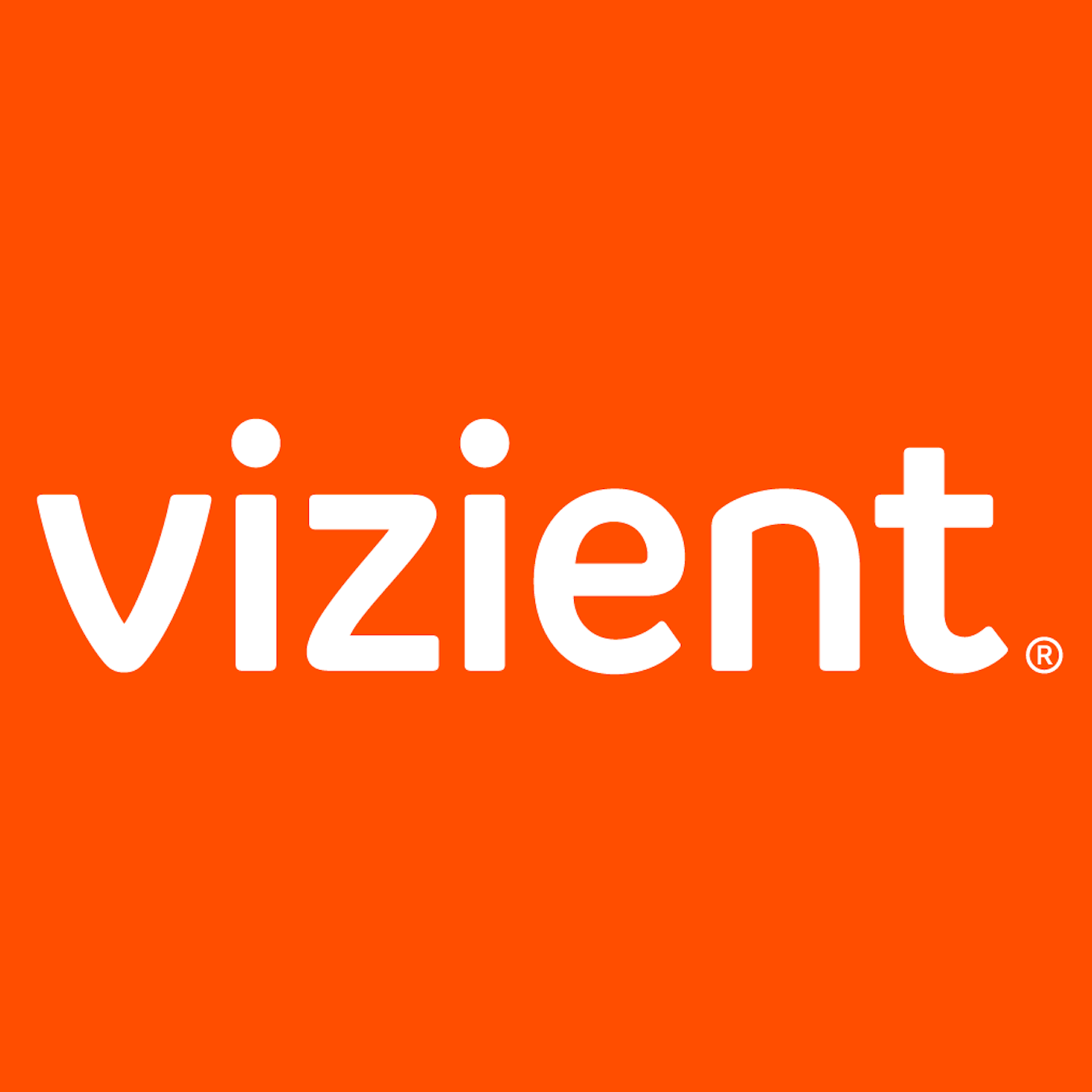 Insights through the Vizient—Phrase Health partnership – Part 1
Apr 7th, 2022 by Vizient
Reducing variation in clinical practice is ongoing in health care, and Vizient members have used the Clinical Data Base (CDB) to focus on areas for improvement by identifying variation across the care continuum. However, the CDB does not provide detail on the source of variation. It does not provide attribution. The new partnership with Phrase Health will empower members to find that information. This episode begins a three-part series with the co-founders of Phrase Health, and they will go into detail on insights Phrase Health's technology provides Vizient members.
Guest speakers:
Marc Tobias, MD
Chief Executive Officer and Co-founder
Phrase Health
Mike Zeidlhack, MBA
Chief Operating Officer and Co-founder
Phrase Health
Moderator:
Tomas Villanueva, DO, MBA, FACPE, SFHM
Principal
Clinical Operations and Quality
Vizient
Show Notes:
[01:43] Effects of clinical variation across the care spectrum
[02:39] Finding the ordering patterns driving variation
[03:18] Pinpointing provider behavior: no longer seeing outcomes without explanation
[04:28] Capabilities of other programs and tools to produce the same granularity
[07:32] Attribution for physicians in training and for APPs
[08:21] There aren't "a lot of ways to skin a cat" – outcomes and decreasing variation
Links | Resources:
To contact Modern Practice: modernpracticepodcast@vizientinc.com
Contact email for Dr. Tobias: marc@phrasehealth.com
Contact email for Mike Zeidlhack: mike.zeidlhack@phrasehealth.com
Reducing Clinical Variation to Drive Success in Value-Based Care (HFMA):
Click Here
Phrase Health website:
Click Here
Vizient announces strategic partnership with Phrase Health:
Click Here
Subscribe Today!
Share
|
Download