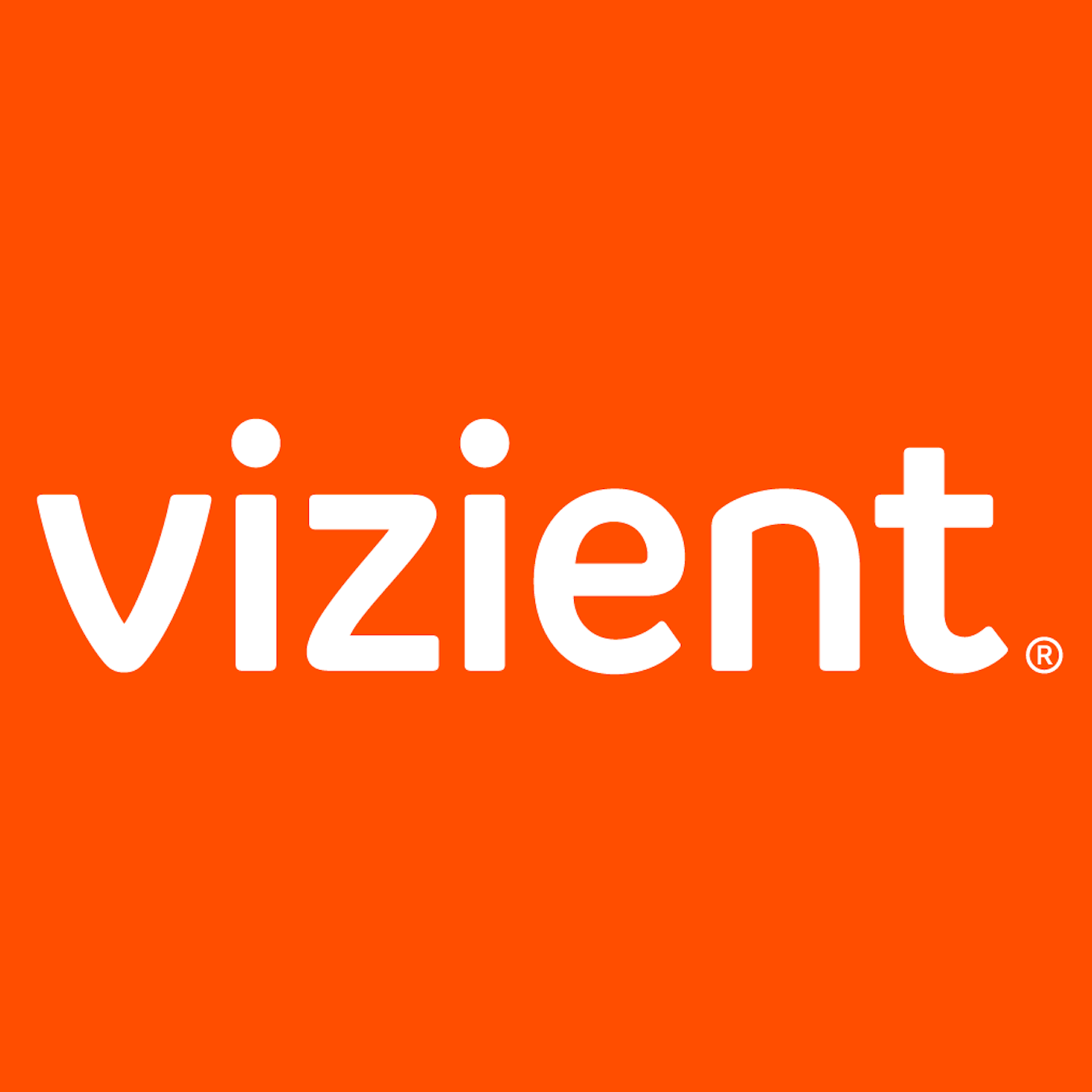 Insights through the Vizient—Phrase Health partnership – Part 2
Apr 14th, 2022 by Vizient
This episode is part two of a three-part series with the co-founders of Phrase Health. It will continue their discussion on the insights Phrase Health's technology provides Vizient members. Reducing variation in clinical practice is the key function.
Guest speaker:
Mike Zeidlhack, MBA
Chief Operating Officer and Co-founder
Phrase Health
Moderator:
Tomas Villanueva, DO, MBA, FACPE, SFHM
Principal
Clinical Operations and Quality
Vizient
Show Notes:
[00:34] Reducing clinical variation
[01:43] Helping all health systems
[02:50] "We practice what we preach"
[04:06] CDB and Phrase Health technology are complementary
[04:49] The technology at work: case studies
[08:08] Value to Vizient members
Links | Resources:
To contact Modern Practice: modernpracticepodcast@vizientinc.com
Contact email for Dr. Tobias: marc@phrasehealth.com
Contact email for Mike Zeidlhack: mike.zeidlhack@phrasehealth.com
Reducing Clinical Variation to Drive Success in Value-Based Care (HFMA):
Click Here
Phrase Health website:
Click Here
Vizient announces strategic partnership with Phrase Health:
Click Here
Subscribe Today!
Share
|
Download