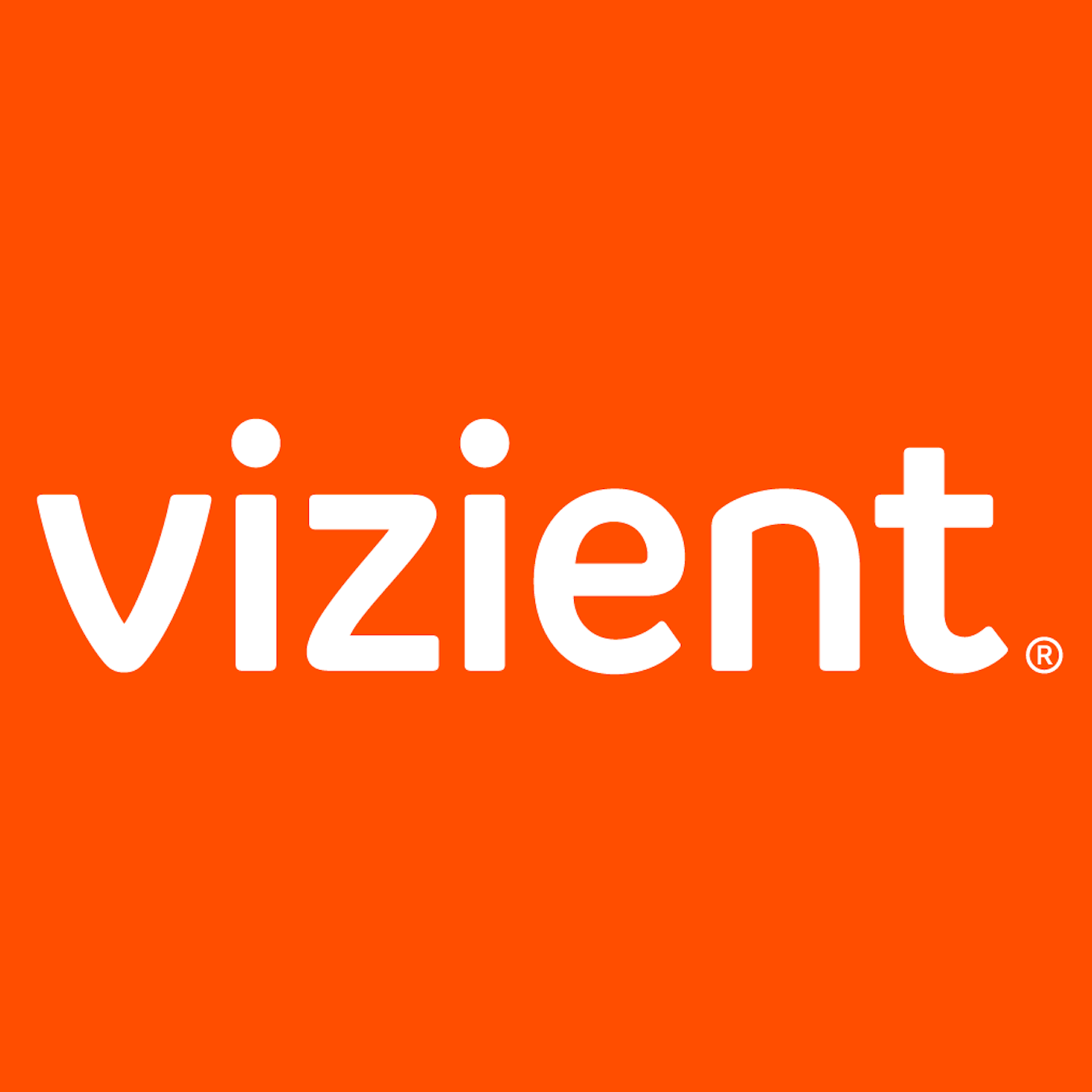 Making your hospital a destination choice for surgeons
Mar 31st, 2022 by Vizient
"Splitters" are a challenge for hospital surgery departments, as more and more options outside the hospital facility are available to surgeons. Often, these options, such as ambulatory surgery centers, are more attractive with faster OR turnover times and fewer requirements on surgeons in preoperative and postoperative care. Losing these cases is a blow to hospital operations and finance. This episode provides several approaches that can encourage these surgeons to make your hospital a destination of choice.
Guest speaker:
Rick May, MD
Senior Principal
Clinical Quality Improvement
Vizient
Orthopedic Surgeon
Moderator:
Tomas Villanueva, DO, MBA, FACPE, SFHM
Principal
Clinical Operations and Quality
Vizient
Show Notes:
[00:55] "Splitters"
[01:41] Factors behind the trend—the core issues
[02:38] Working with ambulatory surgical centers (ASCs)
[03:12] Time and money are the same
[03:32] What surgeons are looking for
[04:38] How hospitals can compete; what hospitals can do
[06:49] The special sauce: quality
Links | Resources:
To contact Modern Practice: modernpracticepodcast@vizientinc.com
Dr. May's contact email: rick.may@vizientinc.com
Ambulatory Surgery Centers Versus Hospital-based Outpatient Departments: What's the Difference? (AAOS)
Click here
Can your hospital survive the growing dominance of ASCs? (Thomas A. Blasco, MD, MS) Click here
Subscribe Today!
Share
|
Download