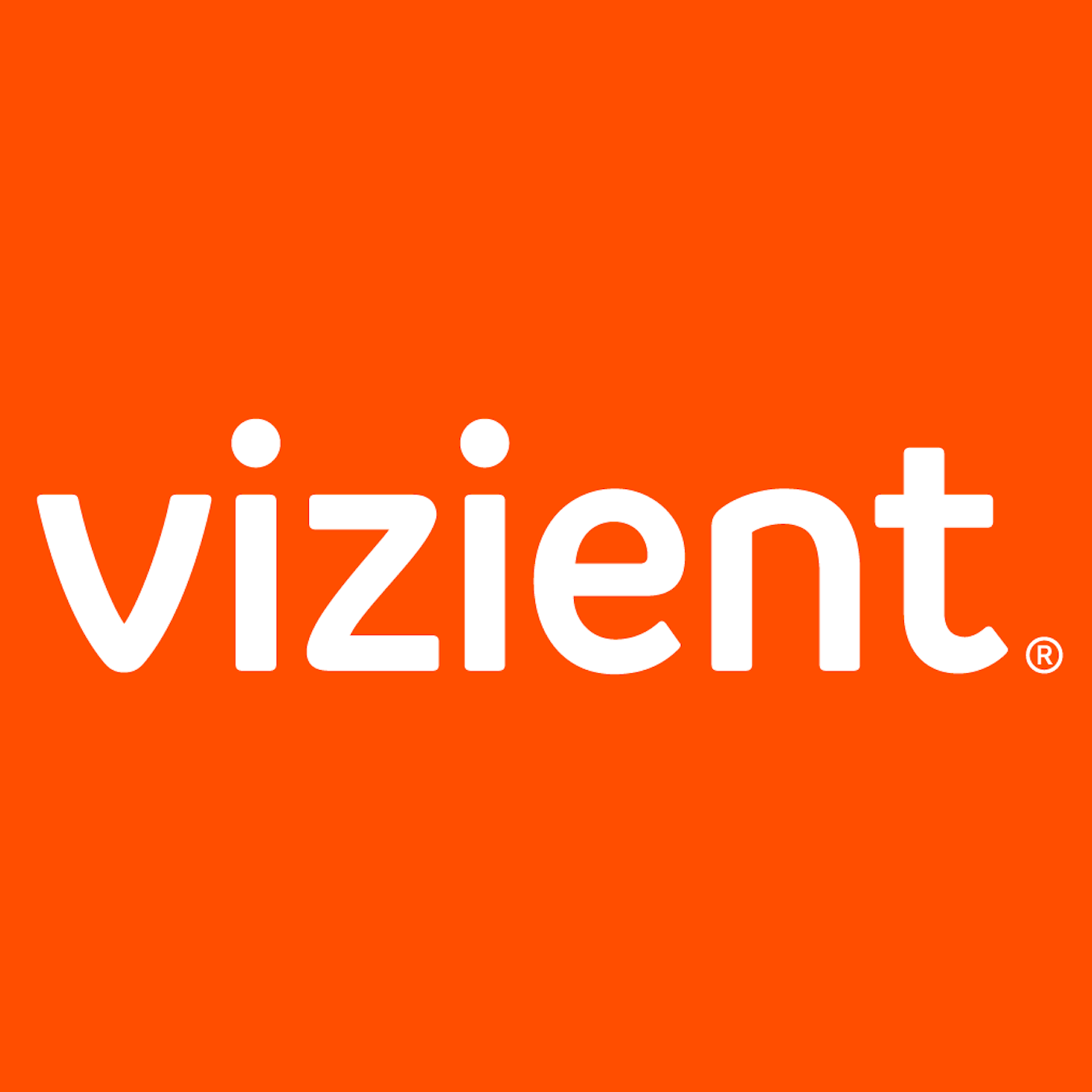 Monoclonal antibody therapy for COVID-19 – Part 1
Feb 11th, 2021 by Vizient
COVID-19 vaccines have dominated the headlines. Not garnering the same attention, but just as important, is last November's US Food and Drug Administration Emergency Use Authorization (EUA) allowing monoclonal antibody therapy for adult and pediatric patients with mild to moderate COVID-19.
This episode, beginning a three-part series on this treatment option, will address questions and concerns about the administration of monoclonal antibody therapy.
Guest speaker:
Stacy Lauderdale, PharmD
Senior Director
Drug Information
Vizient
Moderator:
Tomas Villanueva, DO, MBA, FACPE, SFHM
Associate Vice President
Clinical Resources
Vizient
Show Notes:
[01:05] Science behind the treatment
[02:09] Evidence is compelling but hypothesis-generating
[03:43] Choosing an option
[04:37] Role of COVID testing
[04:52] Inclusion and exclusion factors
[06:17] Risk of anaphylaxis
[06:54] Social determinants for treatment
[07:44] Patient risk factors
Links | Resources:
Press release and information from FDA Click here
Information from FDA on EUA for monoclonal antibody therapy Click here
ASPR's portfolio of COVID-19 medical countermeasures (HHS site) Click here
[ For more information, contact: ASPRstakeholder@HHS.gov ]
JAMA article: "An EUA for Bamlanivimab—A Monoclonal Antiboey for COVID-19" (Dec. 11, 2020) Click here
Subscribe Today!
Share
|
Download(

Loading

)