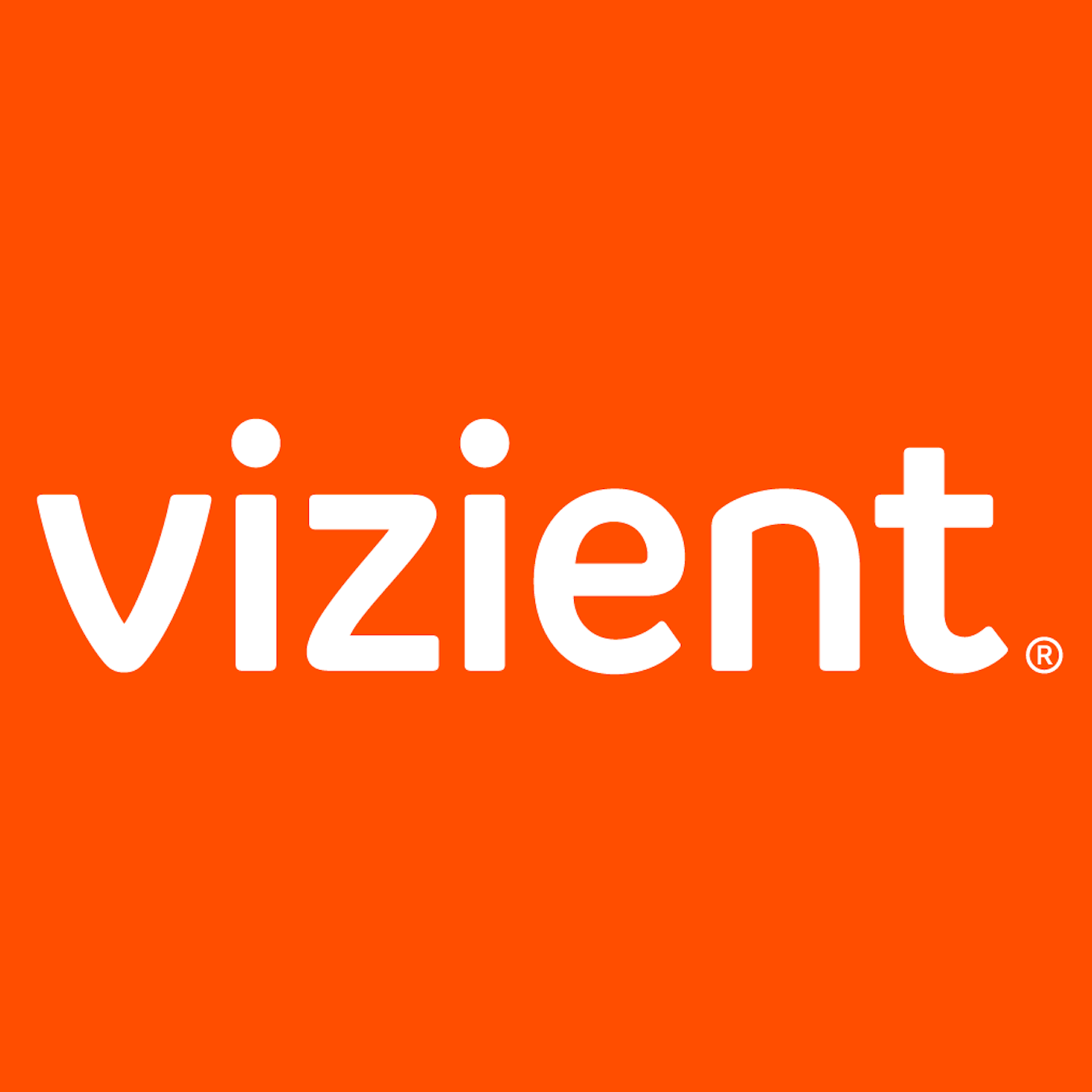 One organization's campaign against COVID-19 – Part 1
Jul 28th, 2020 by Vizient
New York City has been at the epicenter of COVID-19, and one leading organization there met the pandemic onslaught head-on. On this episode, we'll hear how that organization sparked innovations in care, staff support and even a key construction project to create a new dynamic and pace for the future.
Guest speaker:
Robert J. Cerfolio, MD, MBA
Executive Vice President
Vice Dean, Medical School
Chief of Hospital Operations
NYU Langone Health
Moderator:
Tomas Villanueva, DO, MBA, FACPE, SFHM
Associate Vice President
Clinical Resources
Vizient
Show Notes:
[02:08] Nimbleness: dealing with the unknown
[02:40] Ramping up number of executive meetings
[03:40] Innovation: accelerating the graduation of fourth-year medical students
[03:48] Innovation: accelerating an ER expansion to months instead of years
[04:10] Continuing to operate at "warp speed" and not going back
[04:27] Ramping up ICUs
[05:20] Innovations in clinical care
[06:20] Innovations in taking care of staff
[07:22] Takeaways in dealing with a COVID upsurge
[08:55] Not just a microangiopathic disease, a hypercoagulable state—use of IV heparin
[09:47] Use of low-molecular-weight heparin
Links | Resources:
Early Heparin therapy improves hypoxia in COVID-19 patients Click here
Health System in Pandemic Epicenter Identifies Outcomes & New Risk Factors of Patients Hospitalized with COVID-19 Click here
9 ways Covid-19 may forever upend the U.S. health care industry Click here
Care for Critically Ill Patients with COVID-19 (JAMA, March 2020) Click here
Subscribe Today!
Share
|
Download(

Loading

)