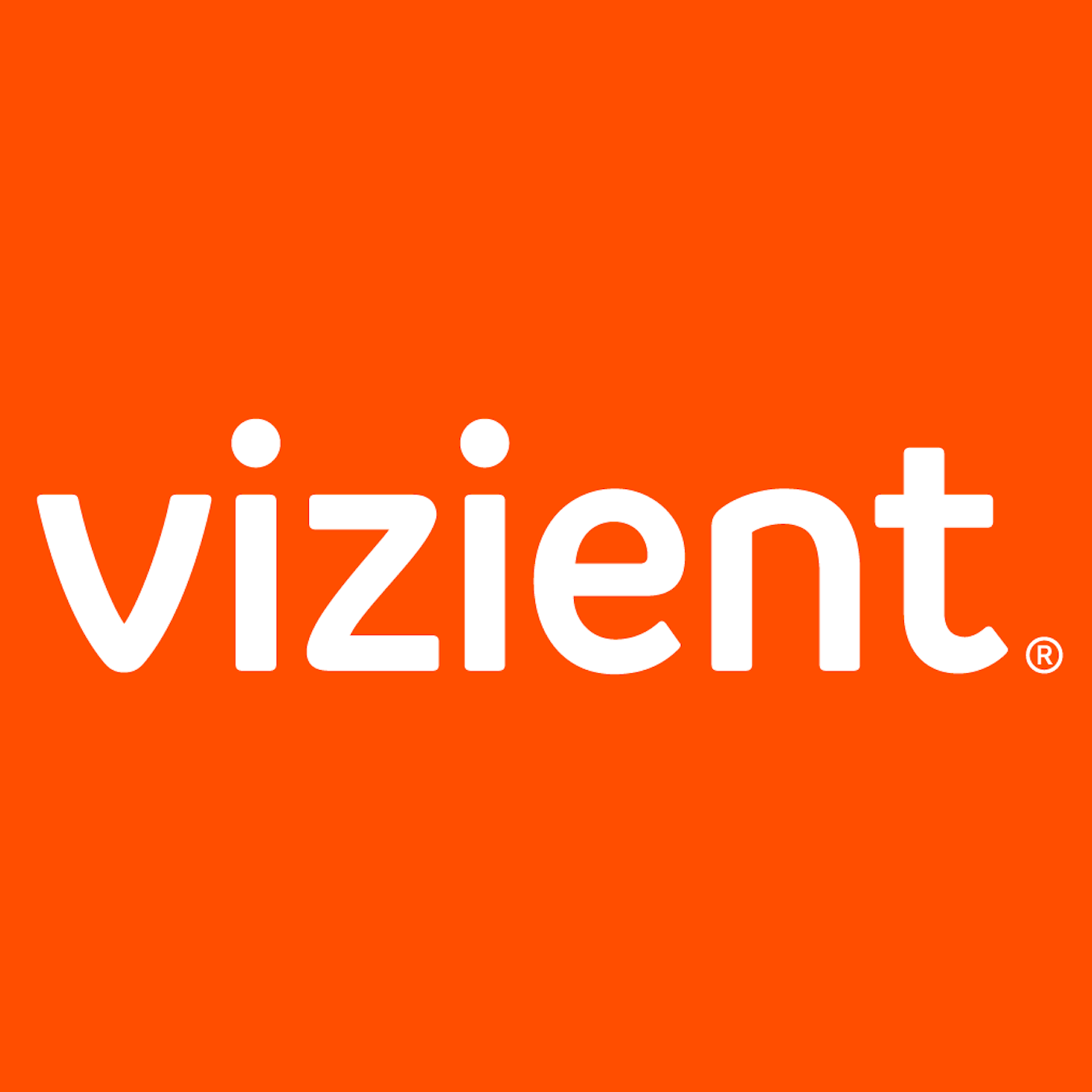 Optimizing your clinical workforce – Part 2
Aug 20th, 2020 by Vizient
Before the COVID-19 pandemic, a number of states were already expanding the scope of practice for Advanced Practice Providers (APPs). The pandemic only accelerated this expansion. On this episode, we continue our examination of what has happened to the role of APPs, discuss the potential benefits this poses for the future and focus on how to realize these benefits in clinical practice.
Guest speaker:
Christen Hunt, DNP, NP-C, CPNP-AC
Director, Nursing programs
Vizient
Moderator:
Tomas Villanueva, DO, MBA, FACPE, SFHM
Associate Vice President
Clinical Resources
Vizient
Show Notes:
[00:29] Need for setting up communication patterns and an inclusive governance structure
[02:49] How to continue and propel the benefits of APP inclusion
[03:24] Three pillars to optimize the clinical workforce
[04:05] Taking a stronger look at workflow and improving it
[05:58] Prior authorizations example: who could do this task?
[06:48] Telemedicine opportunities
[07:40] Remote monitoring opportunities
[08:24] Greater access to patients
[09:30] "We've gotta change"
[09:54] Facing the challenges of the future
Links | Resources:
Is It Fair? How To Approach Professional Scope-Of-Practice Policy After The COVID-19 Pandemic Click here
COVID-19 State Emergency Response: Temporarily Suspended and Waived Practice Agreement Requirements Click here
Flattening the Provider Curve: Temporary COVID-19 Measures Expanding Scopes of Practice and Lessons from the Past Click here
Subscribe Today!
Share
|
Download