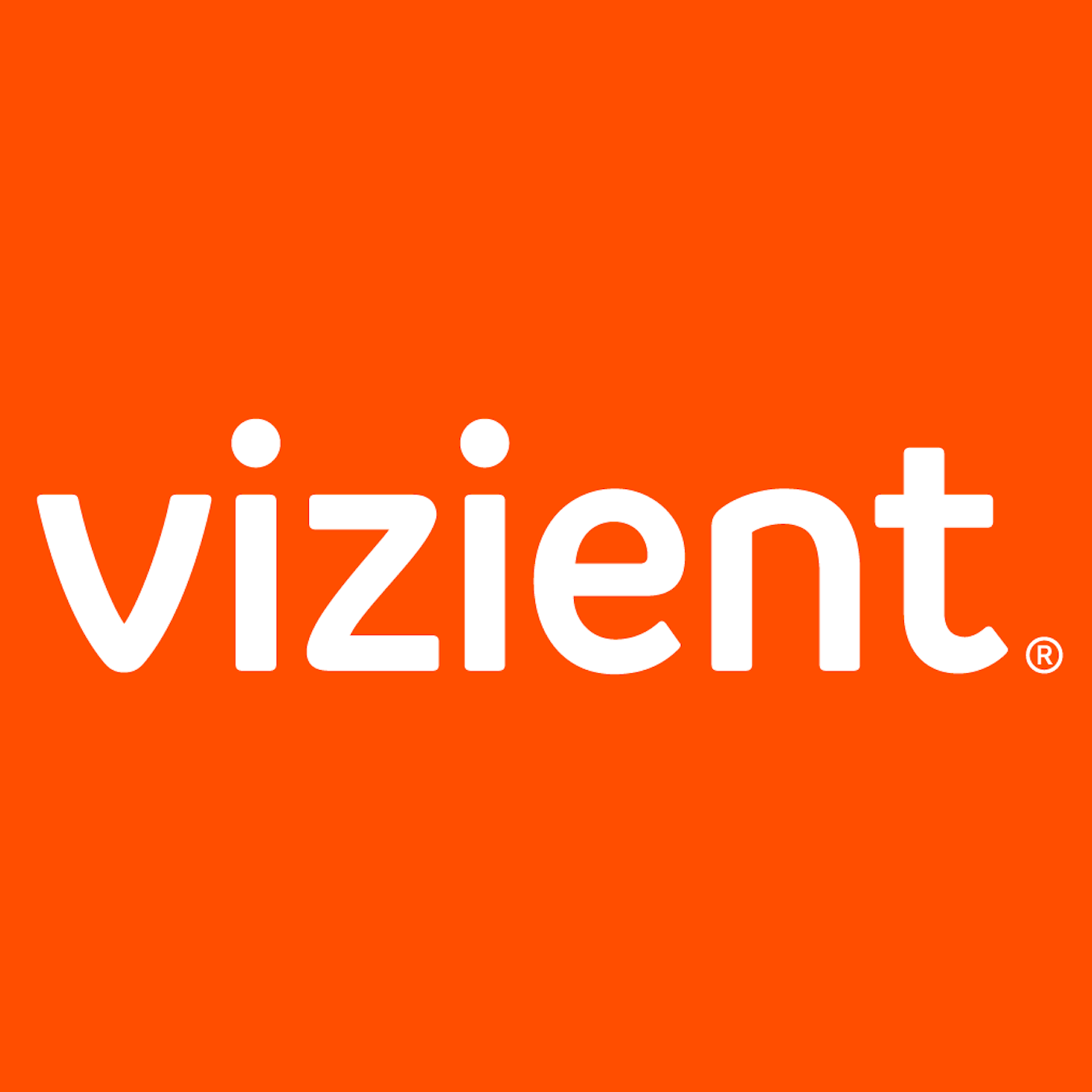 Readmission reduction – Part 1
Nov 11th, 2021 by Vizient
The value of reducing readmissions to the hospital has been well-established: lowering health care costs, eliminating wasted resources, improving quality and increasing patient satisfaction. However, organizations still wrestle with the causes for readmissions, whether it is poor care coordination or poor patient follow-up after discharge. This next two-part series will examine why readmissions occur and what organizations can do to improve on them.
Guest speaker:
Tod Baker, BS
Principal
Operations and Quality
Vizient
Moderator:
Tomas Villanueva, DO, MBA, FACPE, SFHM
Principal
Clinical Operations and Quality
Vizient
Show Notes:
[01:11] Defining readmissions
[01:48] Issues resulting from readmissions
[02:17] Misaligned incentives and compartmentalization
[03:27] New energy for reducing readmissions
[04:46] Getting started
[05:49] Effective risk-stratification
[07:13] Impact of social issues
Links | Resources:
To contact Modern Practice: modernpracticepodcast@vizientinc.com
Tod Baker's contact email: tod.baker@vizientinc.com
Designing and Delivering Whole-Person Transitional Care (AHRQ) Click here
Vizient's Clinical Data Base (CDB) and readmissions Click here
CMS Hospital Readmissions Reduction Program Click here
Amy Boutwell, MD, MPP, presents six videos on Multi-visit Patients (MVPs) and readmissions Click here
Subscribe Today!
Share
|
Download