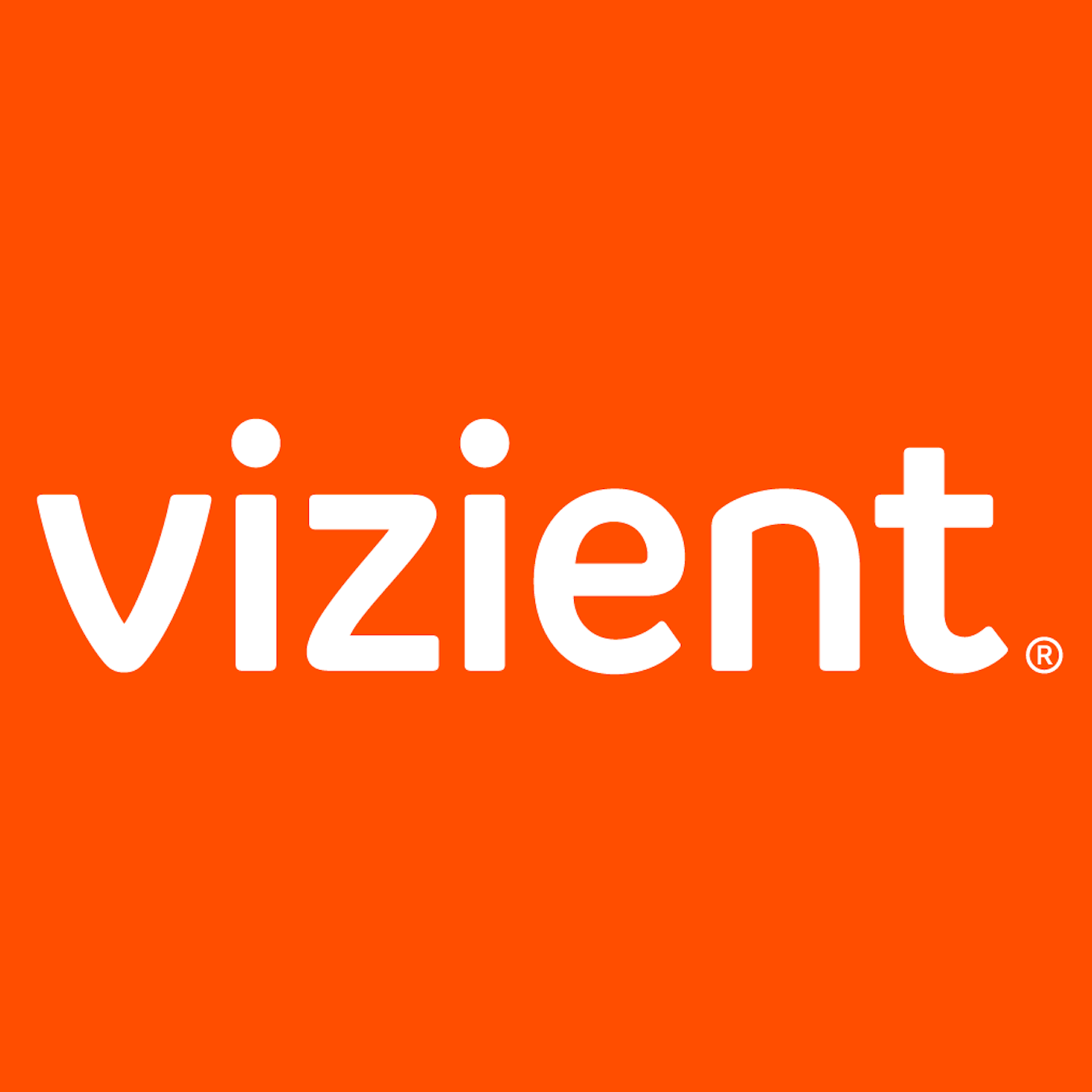 Readmission reduction – Part 2
Nov 18th, 2021 by Vizient
The last episode of this two-part series covered why readmissions occur. This episode explores those causes in more depth – the clinical and social issues underneath readmissions—and what health care organizations can do to prevent these from happening.
Guest speaker:
Tod Baker, BS
Principal
Operations and Quality
Vizient
Moderator:
Tomas Villanueva, DO, MBA, FACPE, SFHM
Principal
Clinical Operations and Quality
Vizient
Show Notes:
[00:40] Addressing clinical issues
[02:59] Addressing social issues
[04:38] Best practices/new approaches in risk stratification
[09:00] Engaging the family or community to manage the patient
[10:11] Where to start
[12:17] Post-acute care
Links | Resources:
To contact Modern Practice: modernpracticepodcast@vizientinc.com
Tod Baker's contact email: tod.baker@vizientinc.com
Designing and Delivering Whole-Person Transitional Care (AHRQ) Click here
Vizient's Clinical Data Base (CDB) and readmissions Click here
CMS Hospital Readmissions Reduction Program Click here
Amy Boutwell, MD, MPP, presents six videos on Multi-visit Patients (MVPs) and readmissions Click here
Contact Dr. Amy Boutwell at: amy@collaborativehealthcarestrategies.com
Subscribe Today!
Share
|
Download