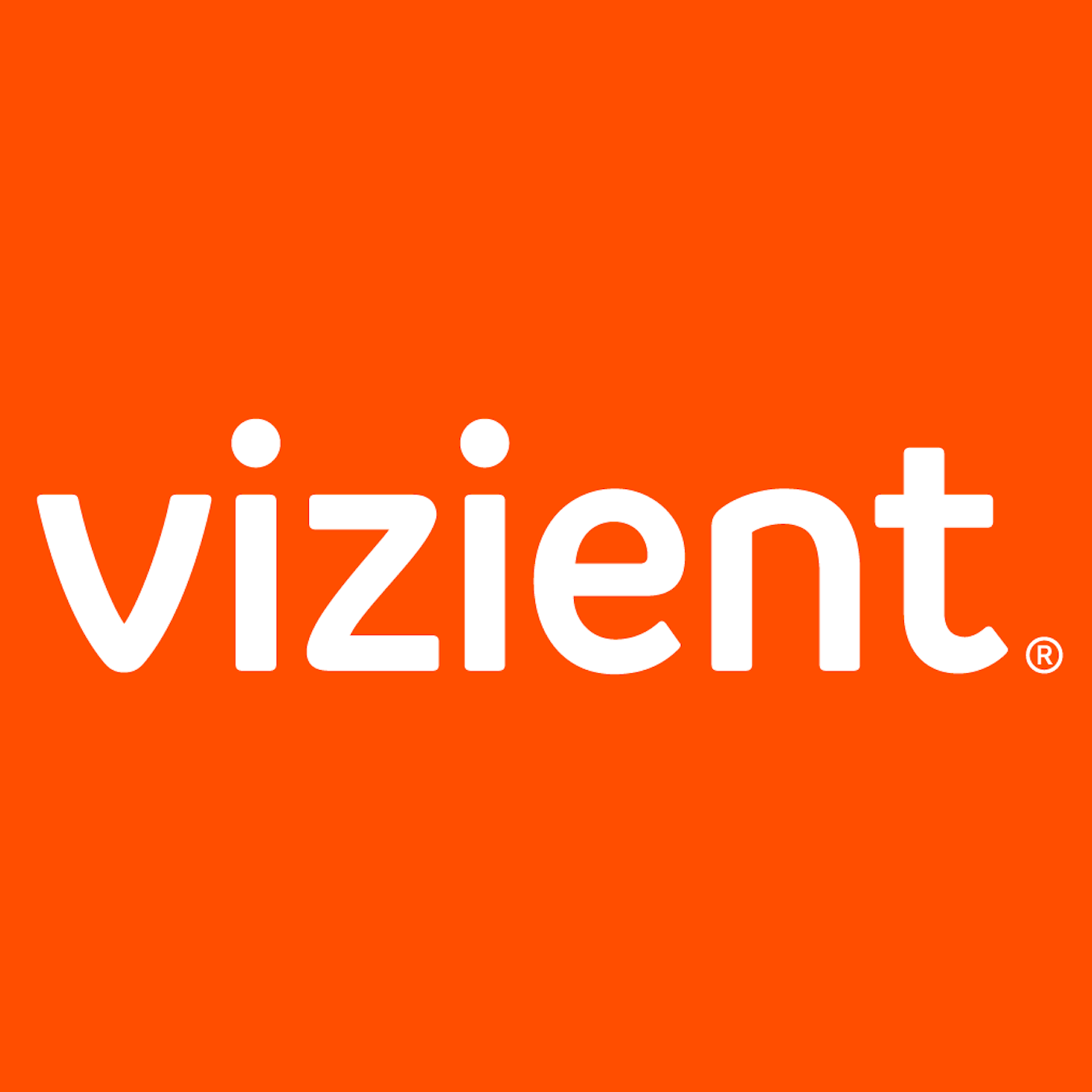 Stress First Aid – Part 1
Jun 17th, 2021 by Vizient
Already in a high-stress occupation, health care workers have been severely tested by the ongoing COVID-19 pandemic. While others have stayed at home, health care workers have been unable to practice isolation but have had to go into a workplace where they confront the sickest in the population, where staffing has often been inadequate and e. Burn-out is rife and finding a way to deal with stress a priority. Stress First Aid is a program developed to allow health care workers to use their peer-to-peer relationships to increase resilience and improve their well-being.
Guest speaker:
Courtney Gidengil, MD, MPH
Senior Physician Policy Researcher
Director, Boston Office
The Rand Corporation
Associate Physician in Pediatrics
Boston Children's Hospital
Moderator:
Tomas Villanueva, DO, MBA, FACPE, SFHM
Associate Vice President
Clinical Resources
Vizient
Show Notes:
[01:05] Defining "Stress First Aid"
[02:24] Impact of COVID
[03:30] Clinical decisions and stress
[04:40] Using peer-to-peer connections
[06:30] The Stress First Aid program
Links | Resources:
Vizient's SFA Overview for Health Care Professionals Click here
Workplace Stress Impacts Health Care Workers (U of Michigan) Click here
Subscribe Today!
Share
|
Download(

Loading

)