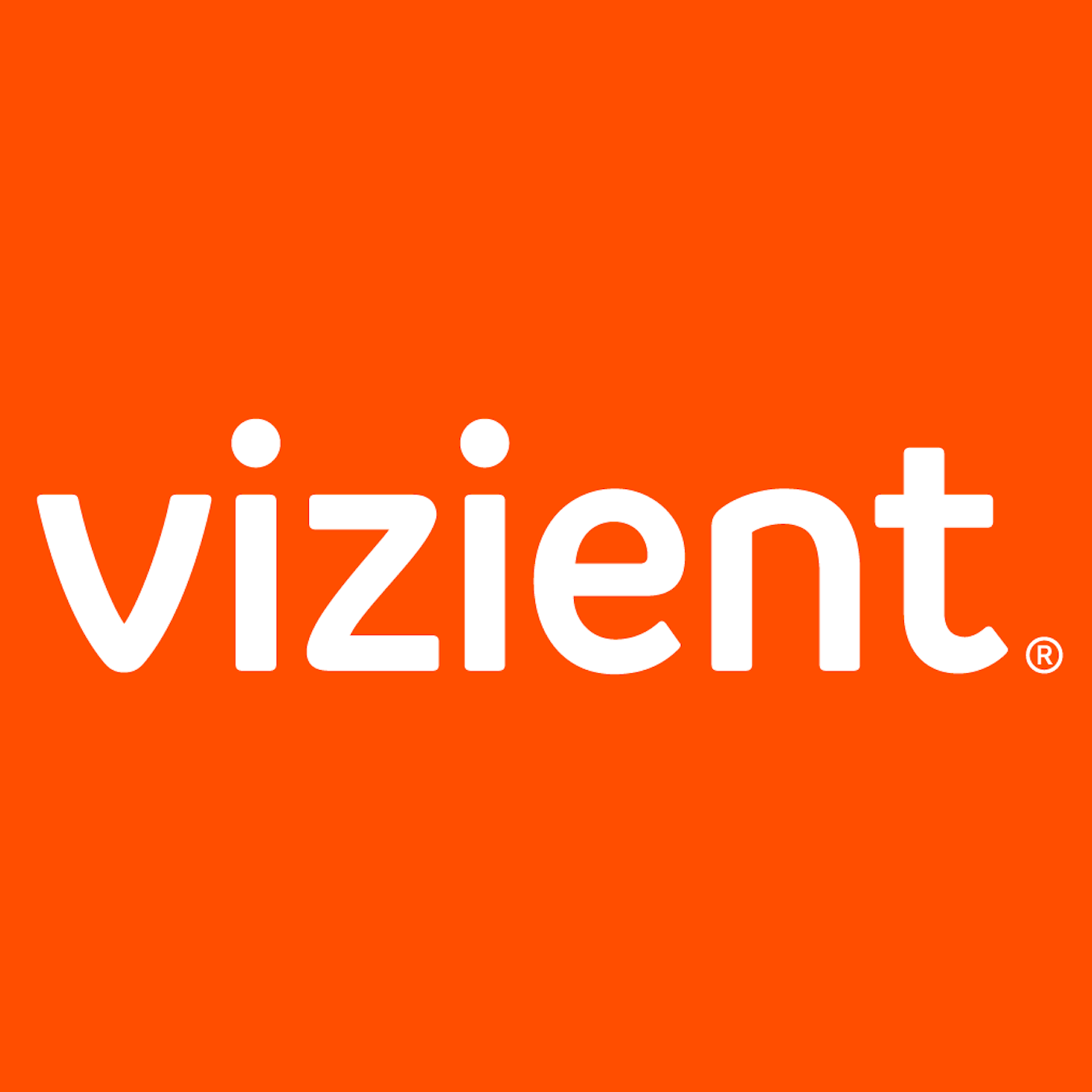 The use of international DRGs
May 26th, 2022 by Vizient
As health care organizations expand into international markets, reimbursement for clinical services offered involves the use of international Diagnosis Related Groups (DRGs). How these differ from Medicare Severity Diagnosis Related Groups (MS-DRGs) and what they include is the topic of this episode of Modern Practice.
Guest speaker:
Linda Wiseman, RN
Senior Consulting Director
Vizient
Moderator:
Tomas Villanueva, DO, MBA, FACPE, SFHM
Principal
Clinical Operations and Quality
Vizient
Show Notes:
[00:53] Various DRG systems and their uses
[01:46] Government oversight in other countries, including IR-DRGs
[03:32] Diagnostic categories by country
[04:48] Focus on three main areas
[06:26] ICD-11 issues
[08:26] Need to understand procedural coding when working overseas
Links | Resources:
To contact Modern Practice: modernpracticepodcast@vizientinc.com
Linda Wiseman's contact email: linda.wiseman@vizientinc.com
Subscribe Today!
Share
|
Download