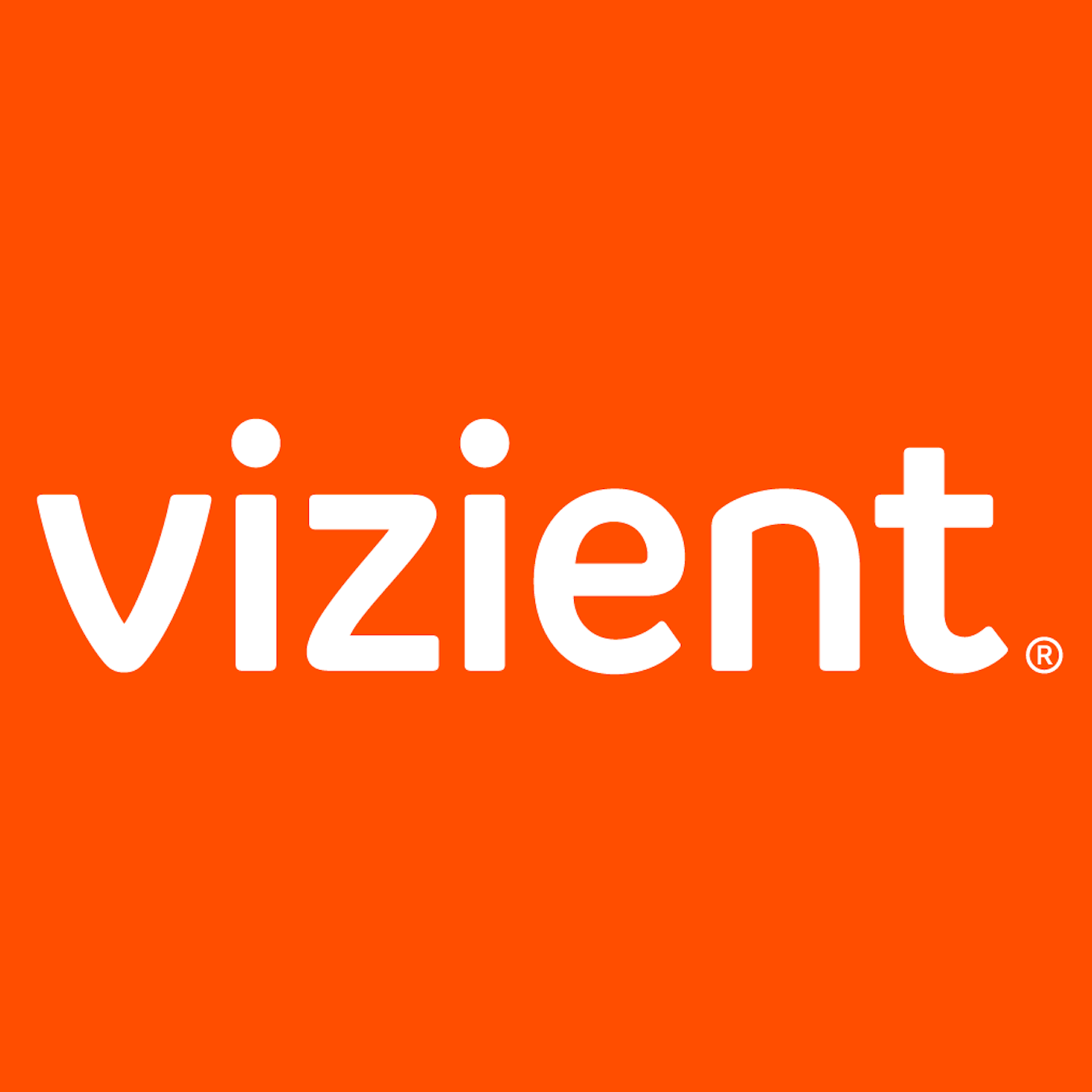 Connecting with patients and families during COVID-19 – Part 1
Dec 3rd, 2020 by Vizient
As health care organizations consider ramping up elective procedures and other clinical practices scaled back or stopped due to COVID, one voice usually absent from these considerations is that of the patient. Yet, patients and families ultimately determine if these procedures will even happen. On this episode, we discuss how to engage patients and families when you resume your procedures, learning the factors they deem crucial in their decisions to have elective surgery or even come in for routine visits.
Guest speakers:
Kellie Goodson, MS, CPXP
Director, Programs
Vizient
Mark Larson, MBA
Principal
Sg2
Moderator:
Tomas Villanueva, DO, MBA, FACPE, SFHM
Associate Vice President
Clinical Resources
Vizient
Show Notes:
[01:57] Need for the patient voice
[03:35] Conversations with patients on what they need to hear and see
[04:15] Patients accessing procedures in waves
[05:03] Survey results and patient perceptions
[08:04] Utilizing services: patient considerations
[09:56] Pulling the trigger
[11:03] Using patients and families as a resource
[13:40] Communication matters
[14:21] Engagement matters
Links | Resources:
Connecting with Patients During COVID-19: Perspectives on Safety (Sept. 2020 Vizient report) Click here
Key talking points from PFA webinar – May 1, 2020 Click here
Working with Patient and Families as Advisors (AHRQ Handbook) Click here
The role of Patient and Family Councils (PFACs) in resuming elective procedures (Modern Practice Podcast – May 13, 2020) Click here
Subscribe Today!
Share
|
Download(

Loading

)